Could we be hearing wedding bells?
Gwyneth Paltrow may have just dropped the BIGGEST hint that she is marrying boyfriend Brad Falchuck after her latest Goop newsletter was ALL about marriage.
There have been rumblings of the pair consciously coupling for months now and with her divorce with ex-husband Chris Martin finally over, it looks like now is a good time.
And what bigger hint could you drop then telling all dedicated fans of her lifestyle website Goop about how to get married.
Everything from picking out your honeymoon outfit to party-planning to wedding gift ideas, it seems like the actress has SOMETHING on her mind.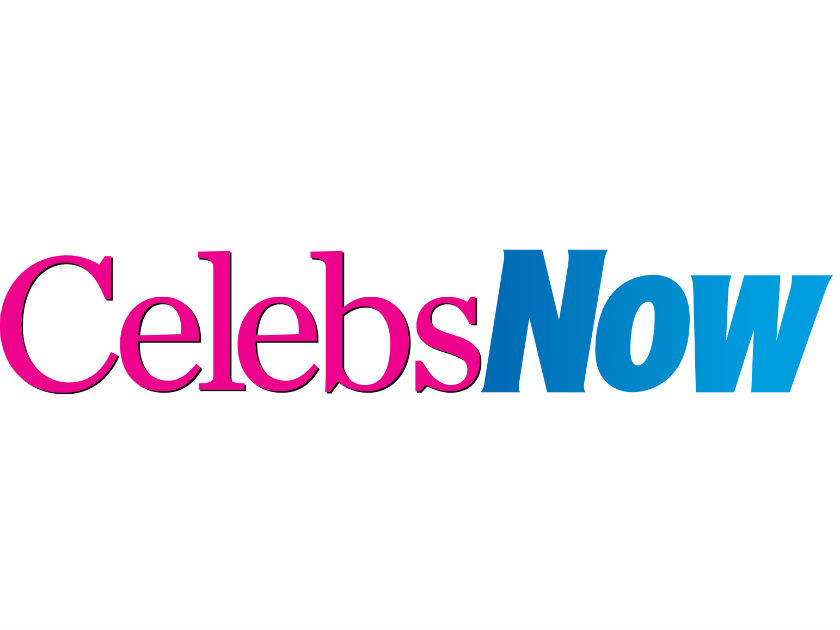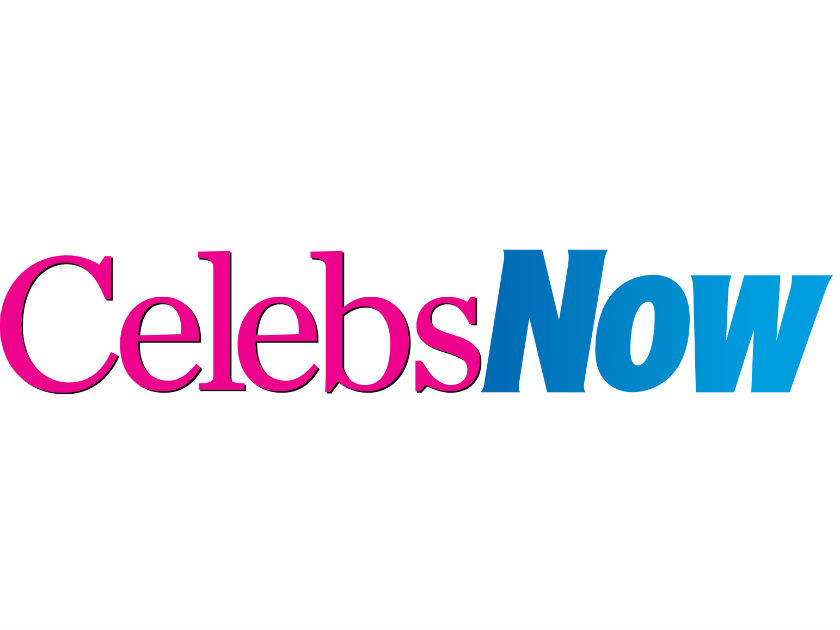 READ THE LATEST CELEBRITY NEWS
This is further compounded by Gwyn's mother, Blythe Danner, who was reportedly overheard saying that the pair are getting married.
While talking at an event in New York City, sources claimed to OK! Magazine: 'Blythe said she adores Brad and the way he treats Gwyn, and she expects them to wed as soon as they are able.'
The pair allegedly started dating way back when Gwyn was introduced to the writer on the set of Glee, while they were both still married to their partners. However, now that Brad has finalized his divorce from wife of ten years Suzanne, now seems like the right time, if they were so inclined.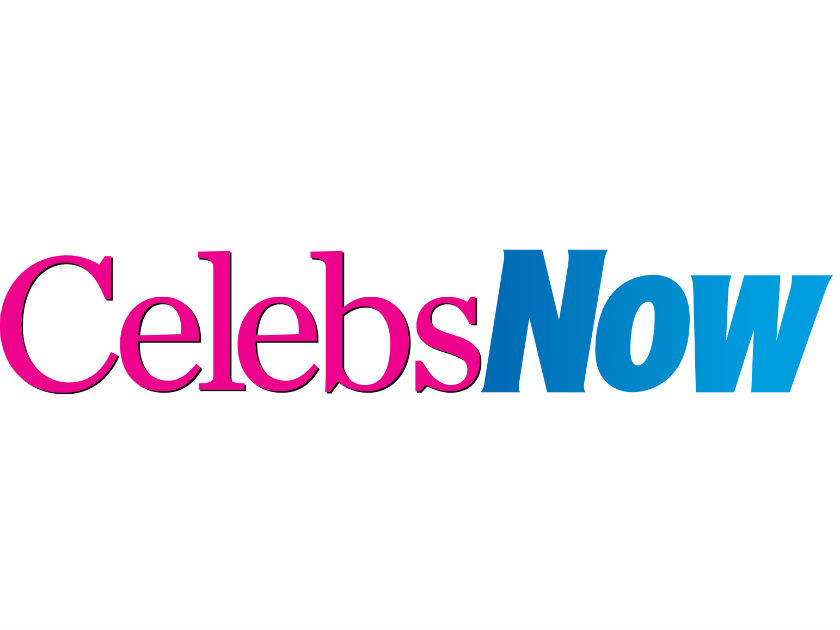 MORE: Chris Martin looks VERY happy to be hanging out with Gwyneth Paltrow in Disneyland!
And considering Gwyn and Chris Martin are still friends, he could even turn up at the wedding. Her website is called Goop and they announced their split as a 'conscious uncoupling' – they don't even know what the word weird means.
@TomCapon