The actress' pert posterior defies her real age
Eating well and working out is de rigeur for Gwyneth Paltrow. And judging by this recent snap of her impossibly perky bum it is working wonders.
Gwyneth, 43, flashed her age defying figure in a skimpy black two-piece while posing for a racy photo-shoot in Malibu. The mum-of-two claims she's been told she has 'the butt of a 22-year-old stripper' and it's hard not to agree.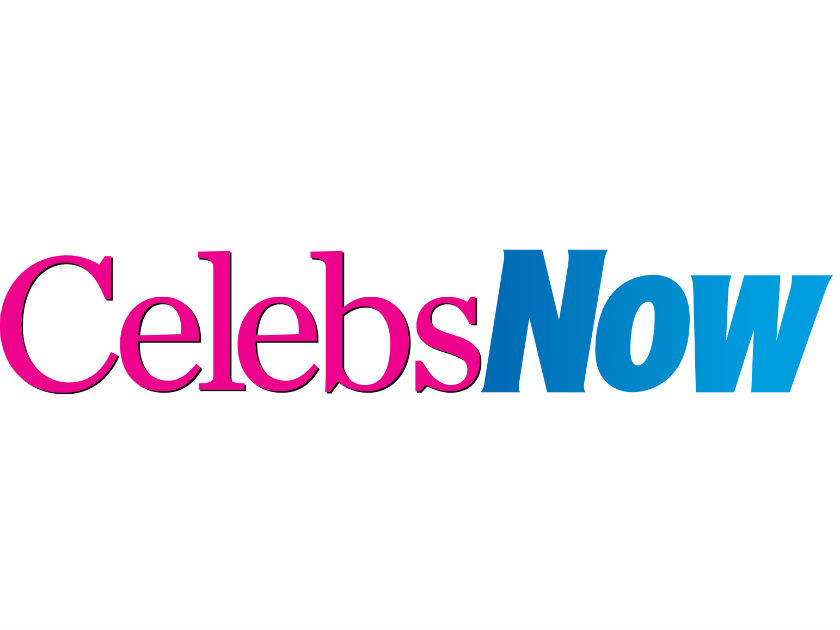 Gwyneth credits personal trainer Tracy Anderson for getting her 'sagging ass into shape.'
The actress started working out with Tracy several years ago while making the Iron Man movie, and was skeptical that her method would work, saying: 'Oh, I knew it would never change.
'I had exercised before I had met her … I had done Ashtanga yoga and pilates and I [ran] and I thought I was fit, you know…'
But she stuck to it – she works out six days a week for two hours a time – and lo and behold…
Explaining her exercise routine, Gwyneth says: 'Every once in a while she sends me a little movie to change something up. She sent me this one for the New Year's butt. It's really hard. But do it like she says to do it and I swear that in ten days you will see your butt change shape.
'I do it with 1Ib ankle weights and then I do her Dance Aerobics DVD. Some days I hate it, some days I love it, but above all, I stick with it. The sticktoitivness is what it is all about.'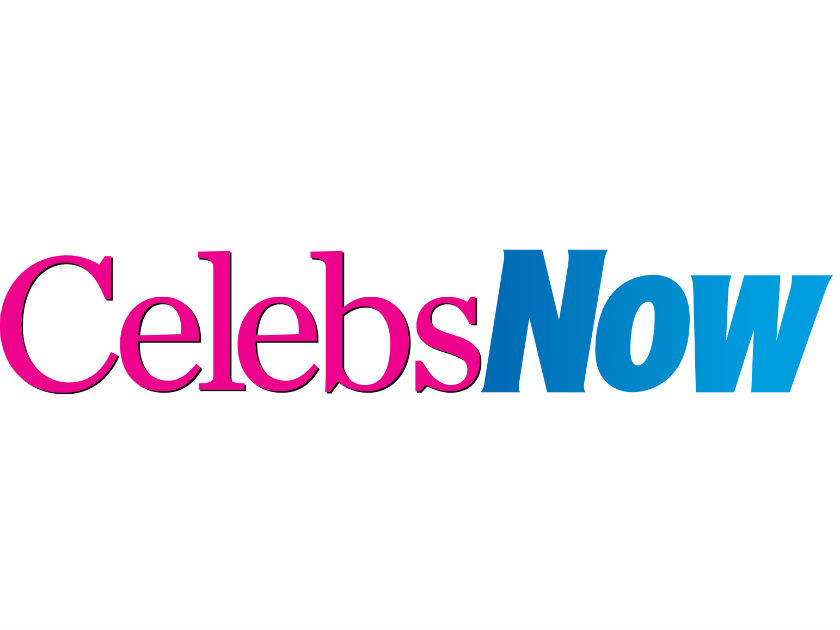 Tracy said Gwyneth was carrying an extra 35 pounds when she met her and said: 'Her butt was long and she had outer thigh problems.'
But it's not just exercise that has helped Gwyneth achieve her trim bottom.
The star advocates dry brushing every day with a £22 body brush to 'improve the appearance of cellulite', and recommends a £47 bottle of Detox Cellulite Body Oil from the Organic Pharmacy to help tone the skin on her thighs.
Stars who are BFFs with their exes – including Gwyneth
As well as exercising to Tracy's methods, Gywn also works out with Integrative structural specialist Lauren Roxburgh (a fancy title for a sports massage therapist) who she describes as 'a bit of a magician' who can eliminate 'congestion and puffiness, bringing the body into alignment and smoothing out lines prone to cellulite, which seems to rear its head in the winter, when there's no tan in sight to conceal it.'
During 20-minute sessions Lauren puts clients through eight bizarre exercises lying on a foam roller which she claims helps to 'tighten skin and sculpting your muscles to be more long and lean.'
We need a lie down on just reading all that.