She's off to Spain for culinary programme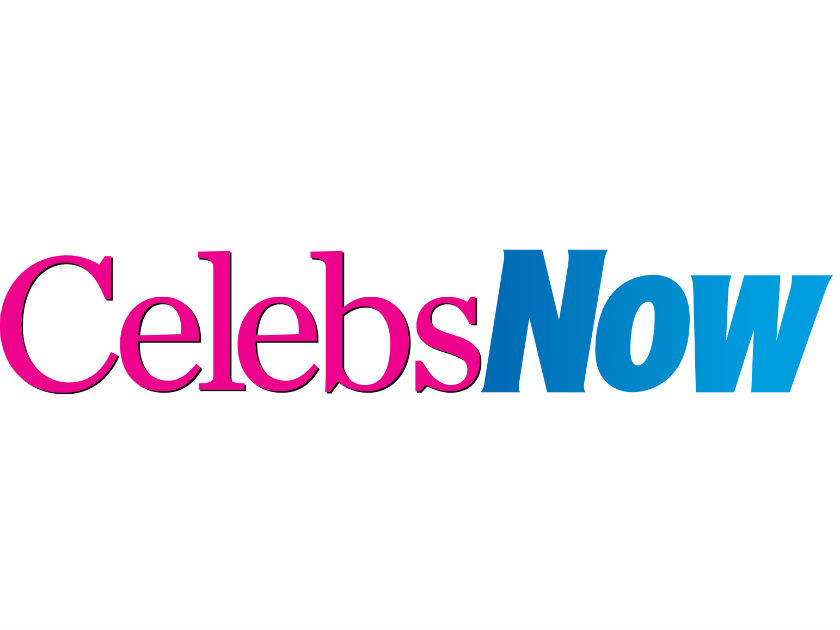 Gwyneth Paltrow is getting her own cookery show.

The actress, 34, will take a 2-month tour of Spain 2 with chef Mario Batali for US TV .

They'll travel across the country, cooking and sampling the local delicacies – as cameras following their every move.

Gwyneth is famous for her macrobiotic diet, which favours whole grains as a staple food, with vegetables and beans. Tofu, fish, fruit, nuts and seeds are also acceptable.

'I eat all that [Spanish] stuff. The crazy fish things, the eels, I love it all,' she tells the Daily Mail.

Channel 4 and ITV are in a bidding war to show the programme over here.