Actress gets the letter C engraved on her hip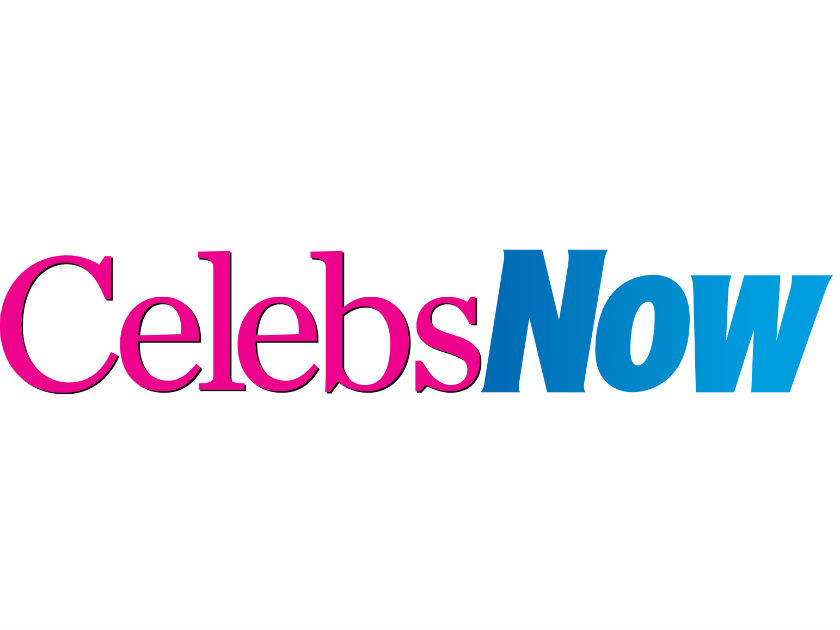 Gwyneth Paltrow is reported to have had the letter C tattooed onto her hip.

The £60 design is thought to be a show of her commitment to husband Chris Martin, 31.

The actress spent an hour browsing through a catalogue of letters and Roman numerals at Zulu in Selfridges, London, before picking out the body art.

'Gwyneth came in last week,' a member of staff told the Sunday Mirror.

'But we don't comment on the work that clients have done. A lot of celebrities have visited us.'

Gwyneth, 35, and Chris have 2 children – daughter Apple, 3, and son Moses, 23 months.


Gwyneth Paltrow to adopt>>

SHOCK! Gwyneth Paltrow rushed to hospital>>
Gwyneth Paltrow has surgery>>
Gwyneth Paltrow feels cursed by cancer>>
Gwyneth:I hate my cellulite>



Alison Adey