Actress is a big fan of British food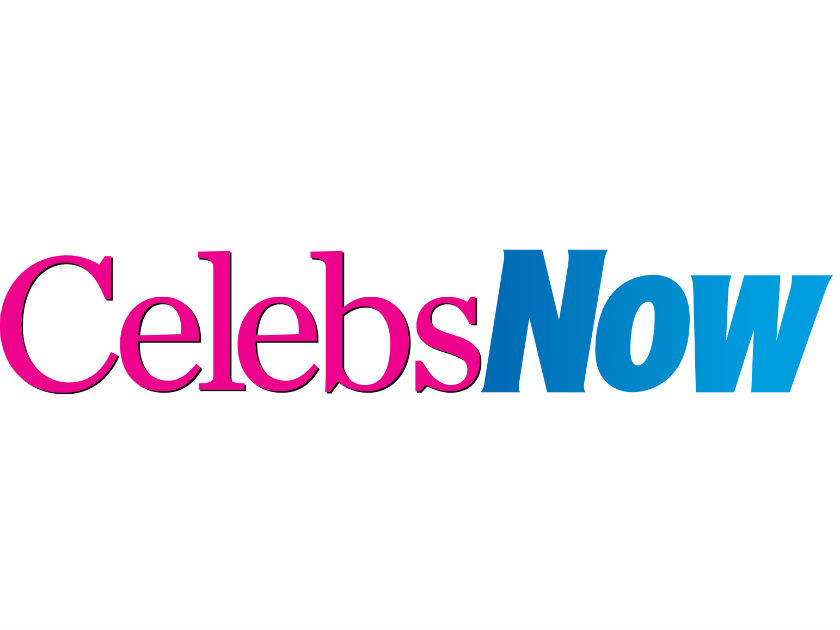 Gwyneth Paltrow says she stopped being a fussy eater after conceiving daughter Apple.

'I was seriously macrobiotic for 4 years,' she explains.

'When I got pregnant, it changed. I couldn't go near anything healthy.'

And Gwyneth, 35, says she's a big fan of British grub.

'I love anything fried – fish and chips – Branston pickle, red wine,' she admits on Friday Night With Jonathan Ross.

The mum-of-two also enjoys a pint of her favourite stout, Guinness, and says she adores living in London with British husband Chris Martin.

'I love it here, I'm really happy,' she says. 'If you never walk down the street together, it can stay private. We really value our family life.'

Gwyneth and husband Chris Martin, 30, have 2 children – Apple, 4, and Moses, 2.

The show will be aired on BBC 1 at 10.40pm.