Actress is happy with her girl's name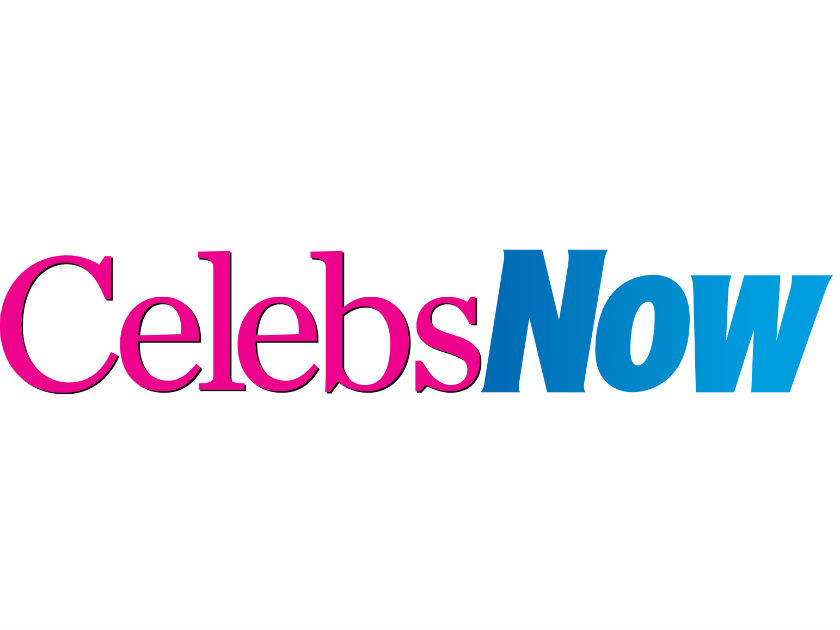 Gwyneth Paltrow has defended her daughter's name.

The actress says there are much worse things she could have called 4-year-old Apple.

'We thought it was unique but we didn't expect the media onslaught,' she says.

'It's not like we called her Shithouse or anything.'

And little Apple, who celebrates her birthday today, doesn't seem to mind her name either.

'She's such a happy, well-adjusted person,' Gwyneth tells OK!

'I look at my peers, and I think, no, you've got it all wrong.

'I want to tell them to have babies and be happy and not get sucked into that Hollywood thing.'

Gwyneth, 35, also has son Moses, 2, with Coldplay frontman Chris Martin, 32.

Alison Adey