The GOOP founder said 'I do' at her lavish home in Long Island
Gwyneth Paltrow tied the knot with Brad Falchuk in a ceremony in the Hamptons on Saturday and has shared an adorable photo to prove it.
The 46-year-old actress was reported to have exchanged vows Brad, who co-created hit TV show Glee, in front of the likes of Cameron Diaz, Steven Spielberg and Robert Downey Jr.
Yesterday she shared a photograph on Instagram of two hands with simple bands on the ring fingers, but decided to keep things coy by not including a caption.
Apparently, Gwyneth's ex-husband Chris Martin was not present despite the pair famously 'consciously uncoupling'.
MORE: Gwyneth Paltrow reveals Brad Pitt 'threatened to kill Harvey Weinstein'
Brad, 47, was pictured arriving at the $5.4 million home that Gwyneth used to share with Chris and their two children, Apple, 14, and 12-year-old Moses.
He looked suave in a sharp grey suit and dark sunglasses as he drove his red JEEP towards the property.
Other guests pictured arriving included Rob Lowe and Jerry Seinfeld.
Gwyneth's famous mother Blythe Danner was also seen mingling with guests before the ceremony, and had gone all out in a floor-length sparkling blue gown.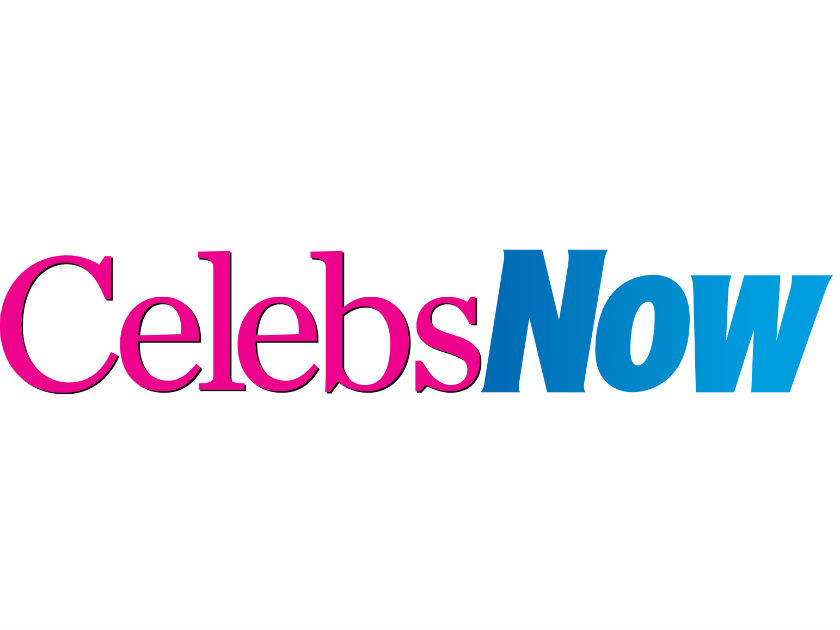 Several large white marquees were pictured in the estate's massive garden, and a band were seen arriving carrying string instruments – no doubt to entertain the couple and their star-studded guest list.
Gwyneth, 46, and Brad announced their engagement in January on the cover of Goop Magazine's Sex & Love issue after dating for over three years.
In the magazine spread, the blonde actress, who first met Brad during a guest appearance on Glee in 2010, called her fiancé the 'man I was meant to be with'.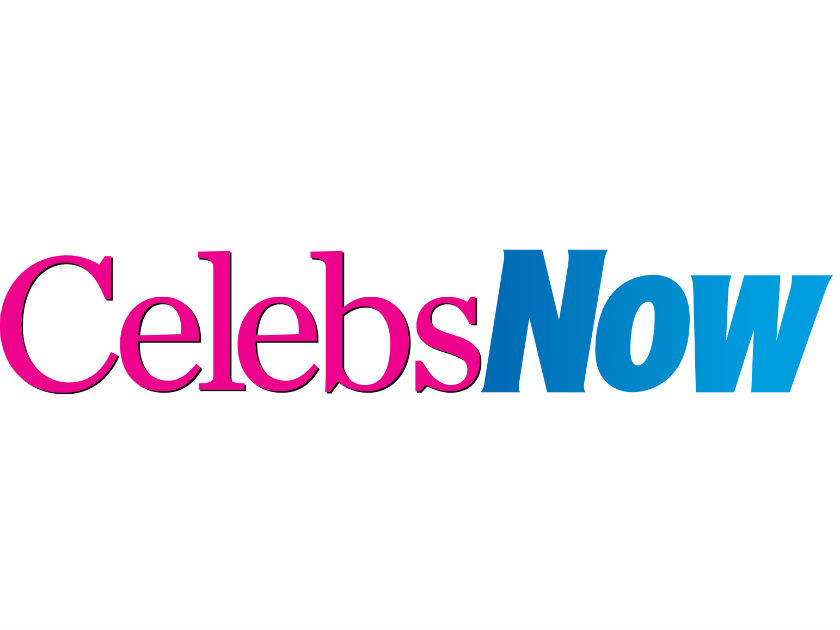 She added: 'Personally, at midlife, I have tried to accept how complex romantic love can be.
I have decided to give it a go again, not only because I believe I have found the man I was meant to be with, but because I have accepted the soul-stretching, pattern-breaking opportunities that (terrifyingly) are made possible by intimacy.'
Gwyneth was previously married to Coldplay frontman Chris for 11 years before they split in 2014.
Meanwhile, Brad has two children, Brody and Isabella, from his ten-year marriage to Suzanne Bukinik, which ended in March 2013.