Singer comes out before going into the Big Brother house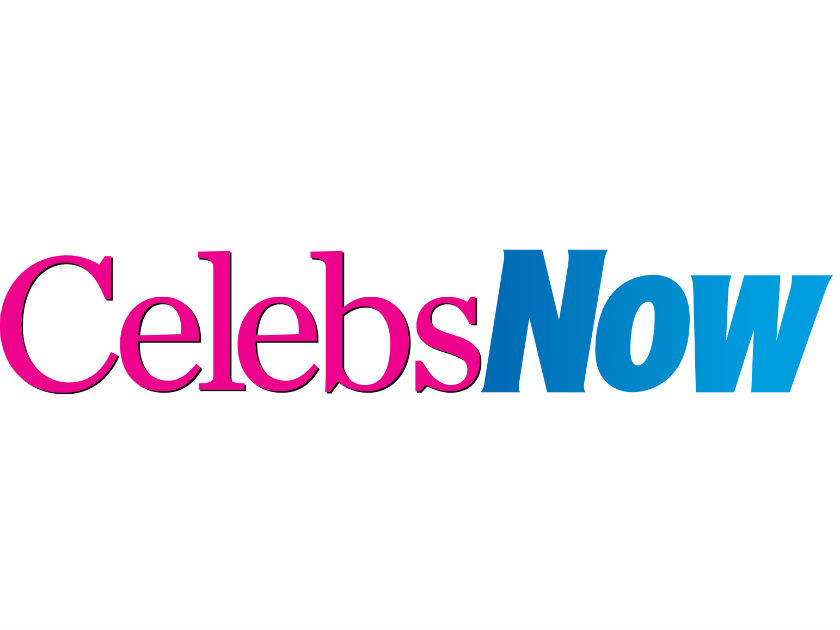 Steps singer 'H' has revealed he's gay just hours before entering the Celebrity Big Brother House.

And the 30-year-old star – whose real name is Ian Watkins – says he never had the courage to come out to his fans before.

'I come from a small valley in Wales and it just wasn't the done thing to be gay,' he says. 'It's a bit of a cliché but I was the only gay in the village.

'People get married at 21 where I come from and if you don't do that, you're questioned. You certainly don't come to London and become a pop tart. I was very different and it was very hard.'

Ian shot to fame in 1997 with Steps. After the pop group split, he starred in musicals including Joseph And The Amazing Technicolor Dreamcoat. He has recently broken up with his partner of 10 years, band manager Tim Byrne.

'I'm comfortable with who I am now,' Ian tells The Sun. 'I want everyone to know. I feel like a weight is coming off my shoulders. It's nice. I'm glad I'm doing this – it's the right time.'

Ian is one of a host of celebrities lined up to star in Celebrity Big Brother tonight. Other housemates will include Michael Jackson's brother Jermaine and Sunday Mirror columnist Carole Malone.

Tune into Channel 4 at 8pm tonight to catch the full line up.