Photoshopped or not? It's got everyone talking…
PERRIE EDWARDS is having the time of her life right now. Currently holidaying in St. Lucia with her footballer boyfriend Alex Oxlade-Chamberlain, we cannot stop swooning over her dreamy Instagram pics.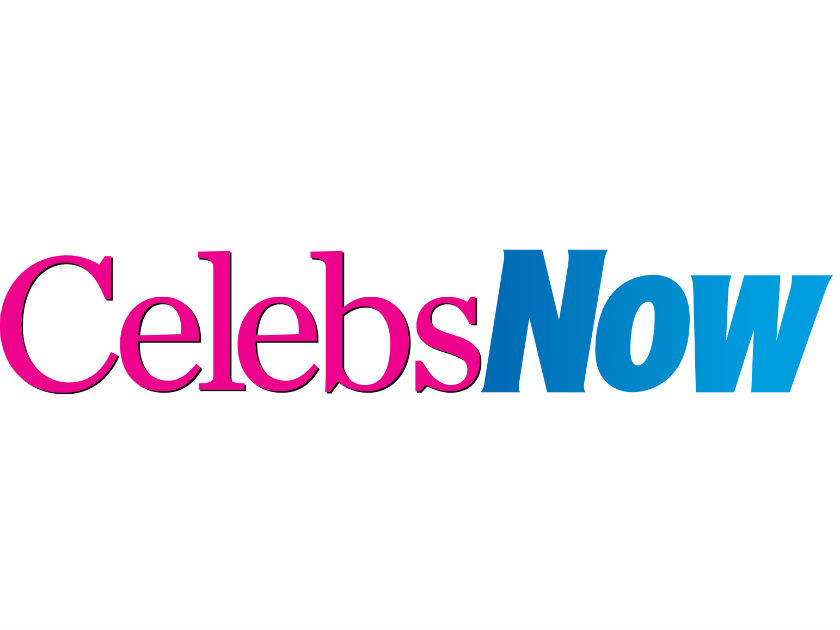 So far we've seen posts of Perrie riding a horse in the turquoise sea, her and Alex about to go on an a buggy ride and Perrie sunbathing on a boat, talk about fomo!
But one snap in particular has got her Instagram followers talking, a lot…
Sitting on a sea swing in the tropical surroundings, Perrie has a rather noticeable derrière in the shot.
This of course has sent her fans into a frenzy, with some speculating whether the image is completely natural.
MORE: WOAH! Perrie Edwards looks almost unrecognisable in this 'naked' selfie
They were quick to comment on the photo – that Perrie uploaded with the cheeky caption, 'My boy got views' – slamming the Little Mix star for the image.
One fan wrote: 'How did you grow an ass in 2 seconds for this photo teach me your ways girl'
Another added: 'Creepy butt, so unrealistic! Look around her butt it's kinda distorted and blurry unlike her previous posts. Damn gurl'
But the Mixers have always got Perrie's back, her followers hit back at the photoshopping rumours, putting her larger bun down to the way she's sitting.
One wrote: 'Her ass is already a nice size… sitting down and arching your back makes it looks bigger lol. It's not Photoshop. It's just her knowing how to pose right.'
And another followed up with: 'You guys it looks bigger than usual because she sitting duh… I love her'
The jury's out, what do you thing? Is there something going on with Perrie's butt, or is it just the pose? It looks like she's having the best holiday, whatever the answer is!