It's the news women everywhere have been waiting for - Aidan Turner will be shedding his clothes once more in the second series of Poldark!
It's still January. It's cold, it's grey, and we're in desperate need of something to look forward to.
Step forward Aidan Turner, AKA the gloriously buff Poldark.
The hunky heartthrob, who won the admiration of women everywhere with his, ahem, strong performance in the BBC drama production last year, has spoken words that are music to our ears: he will be getting 'slightly naked' once again in the upcoming series.
HALLELUJAH! 🎉🎇💃🙌💘💋😍🎉🎇💃🙌💘💋😍🎉🎇💃🙌💘💋😍
MORE: STOP EVERYTHING! Poldark's Aidan Turner is single!
Speaking to Digital Spy on the red carpet at last night's National Television Awards, the Irish actor – who picked up the Impact Award for most memorable TV moment at the star-studded event – happily revealed that he's already filmed most of his clothes-light scenes.
He said: 'I think I've finished all the slightly naked scenes I'm going to be doing – I think they might all be done by this stage!'
We'll just give you a minute to dwell on that. And this…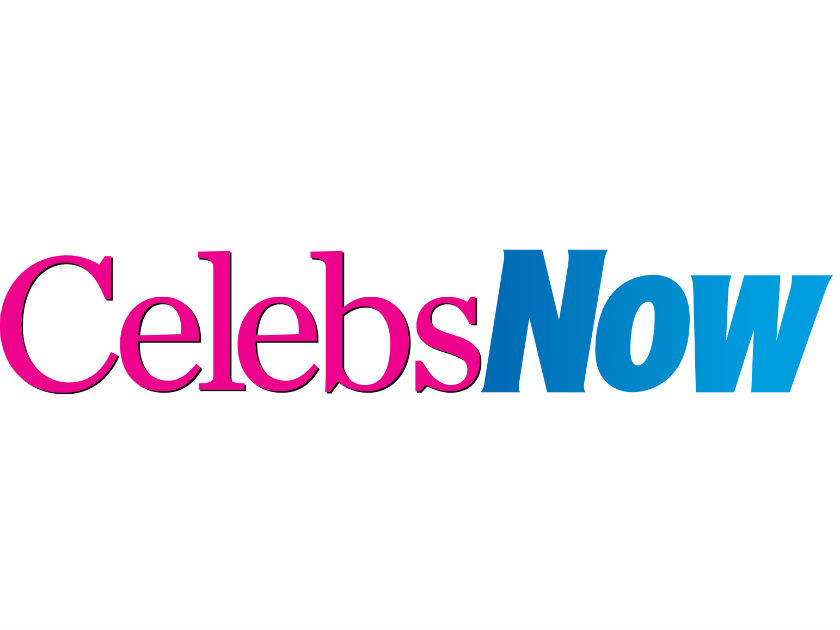 Back with us? Good.
The star also revealed that he's happy to keep on weilding that scyth and playing the moody character so long as the standard remains high.
'I hope so – it'd be nice,' he said. 'We need to keep the standard high. If the standard stays where it is, we'll keep doing it. If it drops, we're off – like anything else.'
You just doing your semi-naked thing babes and it'll all be grand.
Lovely Aidan – who is single since splitting from his girlfriend, Sarah Greene, last November – arrived on the NTAs red carpet on his own, looking as handsome as ever in a navy blue suit.
Stepping on stage at the O2 London to accept his award – given for that sexy scything moment – he joked: 'I guess the pecs kinda speak for themselves.'
Yes they do, Aidan. Yes they do.
The second series of Poldark returns to BBC1 this autumn.