Jake McLean isn't happy with the comments his and Lauren Goodger's saucy holiday pictures have received
Lauren Goodger might be chilling out on her hols but her vacation hasn't been entirely without trouble.
The reality star's boyfriend Jake McLean ended up in several foul-mouthed arguments with Instagram followers last night – both on his AND Lauren's accounts – following comments made on the pair's steamy photos.
Lauren Goodger shows off weight loss in bikini pics
One particularly nasty spat arose when Jake posted a picture of himself cheekily squeezing Lauren's boobs which he captioned: 'Weather was nice today #whataninvestment'
But it wasn't his 29-year-old girlfriend's cleavage that sparked a reaction – instead it was Jake's BAG.
The row started when a follower called Jake's photo 'disrespectful', causing him to reply: 'Oh do me a favour u drip'
Then the user responded by poking fun at Jake's accessory, writing: 'You wanna put your handbag down and get a couple of new squeaky toys'
This criticism of the man bag did NOT go down well with Lauren's fella.
'You wanna do something constructive with your sh*t life you old git,' he posted in an angry rant.
'Handbag? Your Completely right ! I should have brung some carrier bags away with for when I go to the beach!
'U f**king stupid lump go to bed you got work in the morning'
Well THAT escalated quickly. Other Instagram fans were quite amused by the fallout happening over an accessory.
'PMSL I mean it's on a bag,' one observer wrote.
Others defended Jake's 'man bag' though, with one commenting: 'as for the bag I think it's pretty cool and you pull it off'
It wasn't the only online spat that Jake got into though. He also hit out at fans commenting on a picture Lauren posted of the couple snogging on the beach (which also features THE bag, FYI).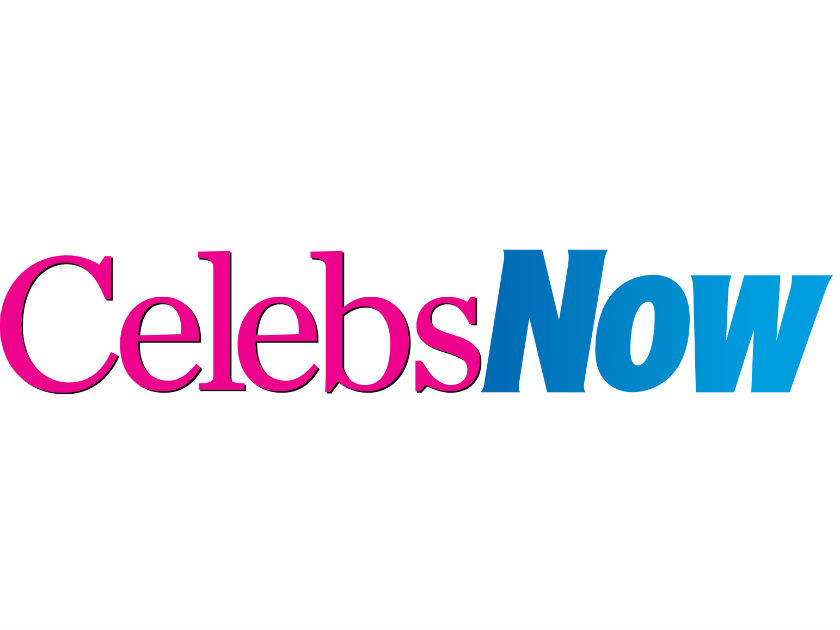 Jake – who reunited with Lauren last summer following an on-off romance – continued to defend his choice of beach wear and also blasted those who slated him for responding to people's comments.
He posted: 'You no what is the funny thing here all u c***s/slags giving it are gonna get to work in the morning feeling absolutely fucked at your desk because you stayed up all night giving an getting cained.
'And your gonna hate me more an I'm gonna be sitting around a pool sipping daqaris mwahaha #wankers good night x'
Lauren – who has been sharing lots of sun-soaked pictures from the trip – didn't appear to get involved in the drama.
Let's hope the rest of the couple's vacation is a bit more peaceful!
Anna Francis