Paul is hoping for a reconciliation but that now looks unlikely...
S Club 7 fans everywhere will remember the cute romance between Hannah Spearritt and Paul Cattermole and many are perhaps still hoping that they might reunite one day.
That now looks VERY unlikely though as Hannah has furiously hit out at Paul for making shock claims about the reasons behind their split in a new interview.
MORE: S Club 7's Paul Cattermole is selling LOADS of his band merchandise
Paul, 40, thinks that 36-year-old Hannah was pressured into dumping him by agents so that she stood a better chance of pursuing an acting career in Hollywood.
'I very much felt she thought she needed to ­prioritise her career,' he tells The Sun. 'I'm betting she was told, "So your current boyfriend is doing music stuff. Well, that's great, but you really need an actor boyfriend".
'She was much more impressionable then than she is now so I reckon if an agent told her to ditch me then she might have listened.'
Following their break-up after five years together, Hannah went on to date her Primeval co-star Andrew-Lee Potts and Paul says he was 'crushed' by this.
'I'd gone from thinking that we were going to be together forever to being replaced by someone who looked like me,' he alleges.
'It took me years to get over it and made me go to a really bad place. I think she made a decision purely based on her career.'
Now Hannah has publicly slammed her S Club ex though and brutally branded him 'tragic' for his claims.
'Cringe. Someone's broke again….,' the actress – who is set to join the cast of EastEnders this year – wrote on Twitter. 'Hilarious, never let the truth get in the way of a good story! #tragic'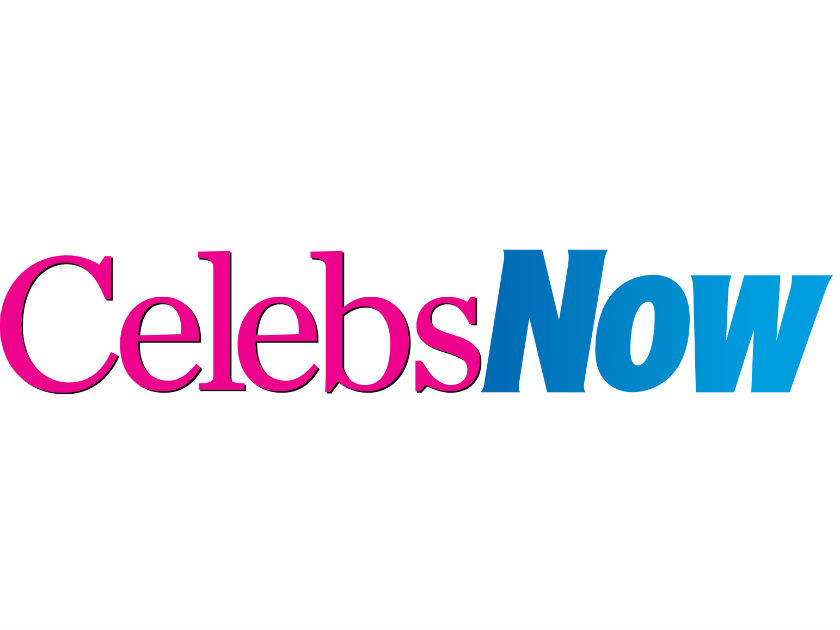 OUCH. Fans have praised Hannah for her feisty response, with one commenting: 'Oh wow. @hannahspearritt just OWNED him!!'
And another added: 'Yesss drag him girl!'
Hannah's response pretty much puts an end to any hopes Paul might have had for them to get back together, having admitted in the interview that he still cares for his ex and would love to rekindle their romance for a third time.
The pair had previously briefly reunited when S Club reformed for a reunion tour in 2015.
'I still care about her and loved that girl like crazy,' says Paul. 'I remember thinking when we first met that she had the cutest sunflower face and had this energy where if she walked in the room it got brighter.
'If it hadn't been for Andrew-Lee I think we'd now be three children in.'
Sorry Paul but we don't think that Hannah would agree with you somehow…