The singer has got her Instagram followers wondering
Little Mix star Jesy Nelson has sparked concern amongst her Instagram fans after revealing what looks like a mysterious mark on her stomach.
The 25-year-old singer posed for a photo on Wednesday which shows her modelling a black crop top and high-waisted jeans whilst pouting for the camera.
TOWIE's Chris Clark FINALLY opens up on Jesy Nelson split
Jesy's followers were distracted by her tum though as there appears to be a strange dark marking on her abs.
'What's up with Jesy's stomach,' one fan asked, whilst another concerned admirer wrote: 'JESY MY BABY WHAT HAPPENED TO YOUR STOMACHE???😭😭'
The sighting got many Mixers worried that Jesy might have picked up an injury, with one commenting: 'Is that a bruise on your stomach?'
Other theories flying around are that it could be a new tattoo or even just a shadow.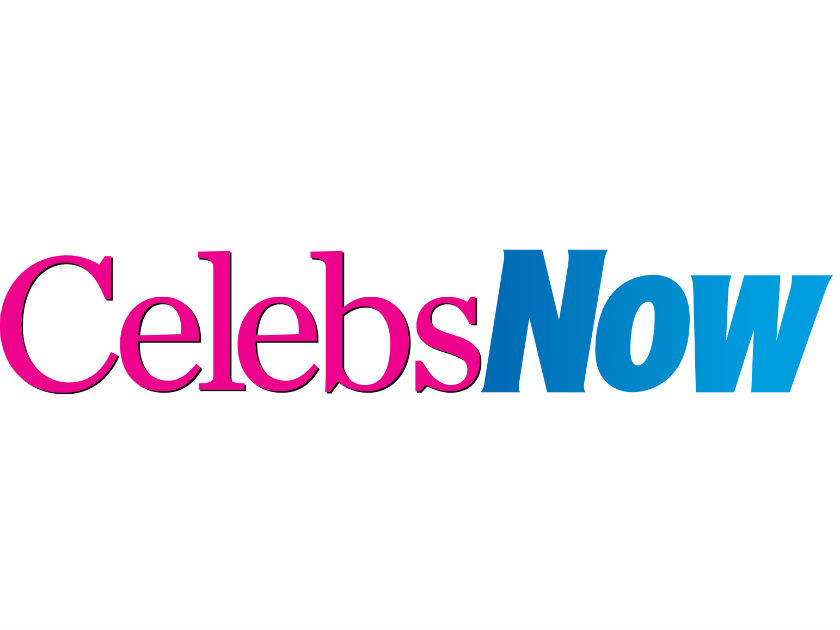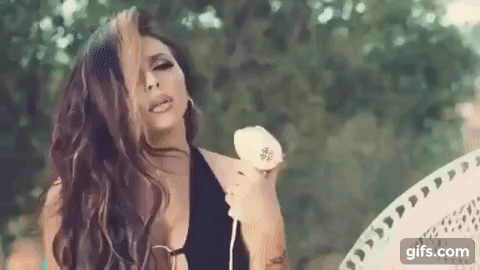 Meanwhile some Instagram users questioned whether the marking could be a result of Jesy editing the snap.
'Jesy, did you photoshop your stomach?' one speculated.
It could be though that the mysterious spot is nothing to worry about and could have been caused by the filter used on the shot.
'hey. are you sure that is bruise? lol!😂 Its abs, the picture have filter. so it turns black 😠👎😁,' a Jesy fan suggested.
There's been no word from Jesy about the mystery so far.
The singer posted a photo in just a bra top and jeans a few days ago and seemed to have a slight darkness where her abs are, so the marking could just be part of her toned tum.
She's seemed in high spirits of late and, after sharing the markgate shot on Wednesday, Jesy posted a smouldering selfie which gained a lot of love from her fanbase.
The London-born star is currently on tour with the Little Mix ladies in Europe and looks to have put the heartbreak of her split from TOWIE's Chris Clark well behind her. Atta girl, Jesy!