From her wedding photo to pictures with her newborn daughter North West, here are our favourite Kim Kardashian selfie moments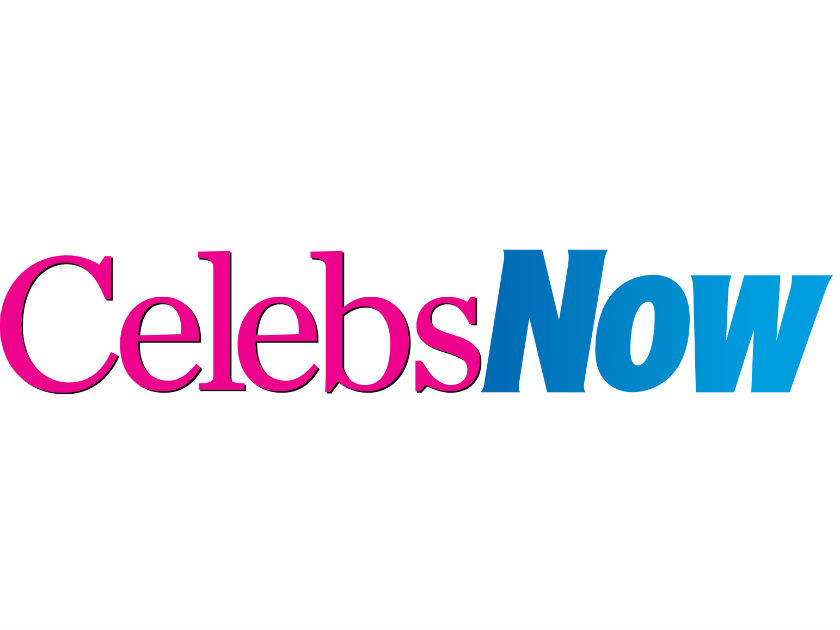 Happy 34th Birthday Kim Kardashian! Here at Now HQ we know and love you LOVE a selfie so what better way to celebrate than with 34 selfies!
Keeping Up With The Kardashians' Kim shot to fame on the show and since then, she's overcome a lot – sex tapes, marriages ending in divorce – most notably the one to Kris Humphries which lasted just 72 days.
But hey, It's not all doom and gloom! Kim finally married the man of her dreams this year, Kanye West at Forte di Belvedere in Florence, Italy in May this year and true Kardashian wedding style, it was a pretty lavish wedding ceremony.
Kim's never been one to shy away from the camera and even started a 'selfie' book. Titled 'Selfish' – 352 glorious pages for husband Kanye. It started as a gift while she was on holiday with the rest of the Kardashian klan in Thailand and the book would morph in to sexy Polaroid snaps for Valentines Day.
"It ended up turning out so cool that we come up with this idea to do a book, a selfie book," Kim said on Keeping Up With The Kardashians. "And so, I'm going to make some super-racy. I mean, every girl takes full pictures of their [rear] in the mirror … I might share some of them."
We've picked our favourite Kim selfies in honor of every year of her existence. From her vampire blood facial, that wedding picture as Mr and Mrs West – which racked up over 2.41 million likes on Instagram, pictures with her sisters and of course, how could we forget THAT famous 'belfie' moment.
Kim's tips on taking the best selfie?
1. In front of the mirror – "using a mirror is that you can see exactly what you are doing and exactly how you look, rather than chancing it"
2. Hold the camera up high to get the right angle for the shot.
3. Look for the best light.
Thanks Kim! Next time we're heading out for a night on the tiles, we'll do you proud and take our best selfie for you!
SEE PICTURES North West's mum Kim Kardashian and Kanye West attend Met Ball 2014 
SEE PICTURES North West's mum Kim Kardashian and Kanye West: A love story in pictures
SEE PICTURES Kim Kardashian and her family's life in pictures
Sarah Bradbury