As Ed Sheeran turns 25, we chart the oh-so-adorable ways in which we love the sweet ginger-haired star
Light the candles and get ready to SING – because it's Ed Sheeran's birthday!
The Thinking Out Loud superstar turns 25 today, and in just a quarter of a century he's achieved more than we could even dream of, including his album X going six-times platinum, a sell-out tour and – just this week – a Grammy award.
But even though he's one of the biggest music stars in the world, Ed is still as adorable as ever. Here's 9 ways in which he is just the absolute CUTEST…
1. He loves cats
Ed's own cat, Graham – who he saved from being put down (HERO) – often features in the star's Instagram posts, and has a Twitter account with 79k followers. Sure.
Ed's love of moggies also saw him taking a cat onstage with him whilst presenting an award at the Much Music video awards in Canada last year, giving cheeky Ed the chance to deliver the line: 'I love this pussy. It's amazing.' Oh Ed!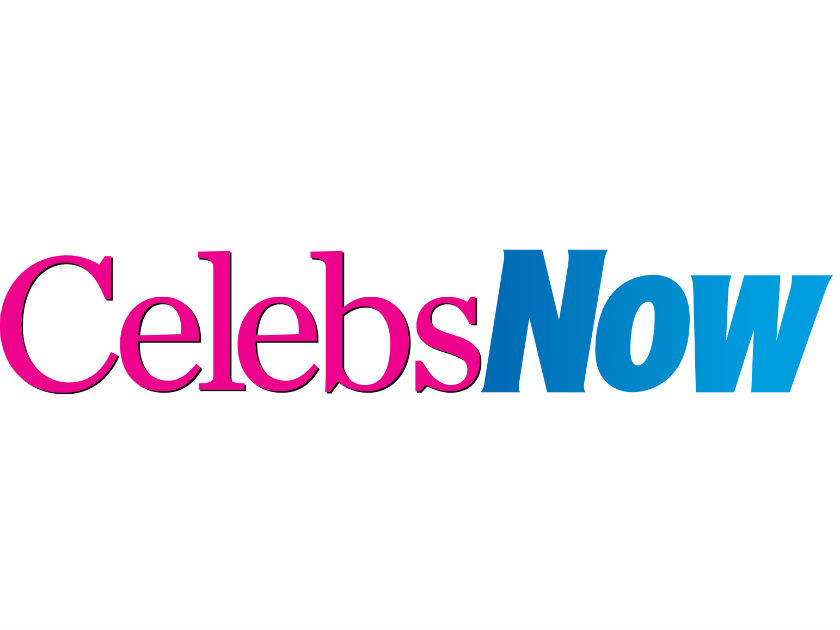 2. He made ginger sexy
Ed and his ginger mop have blazed a trail (as it were) for carrot-tops everywhere, and he's proud of his achievement.
'There are a lot of ginger dudes in England who are using me,' he's said. 'That's why I'm not hating on it. You know what, we're finally getting laid! This is a good thing. There are loads of ginger people in England who are smashing it and having a lot of fun.'
3. He loves to play wedding singer
Sure, he's played at the weddings of stars including Frank Lampard and Ronan Keating – but Ed isn't above giving 'regular folk' a wedding day they'll never forget.
The big-hearted singer surprised an Aussie couple back in when he dropped in on their wedding reception and crooned his hit Thinking Out Loud as the stunned newlyweds took to the floor for their first dance. Aww!
4. Him and Taylor Swift are #FriendshipGoals
BFFs Ed and Tay are just ADORABLE. They bake apple pies. They write beautiful music. They even text in RHYME, for pete's sake!
5. He's as big a GOT geek as we are
Ed is a major Game of Thrones fan – so he totally lost his chill when a radio station presented him with  a replica of Jon Snow's sword. Bless!
6. He stands up for weird kids everywhere
Being a kid can be tough, as Ed knows only too well.
Confessing to having been a 'very weird kid' thanks to a birthmark on his face, a stutter and big ol' NHS glasses, the star had some inspiring words of advice for any youngsters struggling with being different, saying: 'Just be yourself, embrace your quirks – being weird is a wonderful thing.'
Hear, hear!
7. He once opened a care home
Yes, you read that right. Back in October, Ed took time out of his busy schedule to make the residents of Mills Meadow Care Home very happy by cutting the ribbon on the home's new suite, named The Sheeran Suite. What. A. Guy.
8. He gives his fans big love
Forget signing a few autographs – Ed goes above and beyond for his adoring fans. From shocking one by joining them on stage as they performed in a singing contest to agreeing to 'marry' cancer-stricken Katie Papworth (below) whose dying wish was to be his wife, lovely Ed likes to go the extra mile.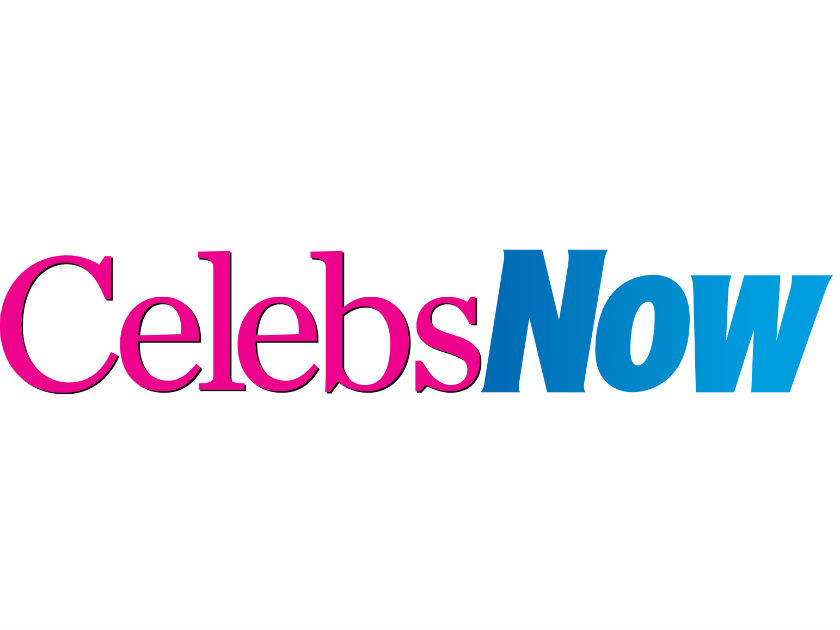 9. He's a model houseguest 
When Ed stayed at Friends actress Courtney Cox's pad for a few months back in 2013 (true story), he made sure he earned his keep, saying: 'There was no rent but I made the bed and cups of teas and things like that.'
You can stay over at ours any time you like, Ed!