This Sunday is not only Father's Day, but also Prince William's birthday! Huzzah
Prince William has had a bit of a double whammy celebration this week – not only was it Father's Day on Sunday but he's also celebrating his 34th birthday today! Crack open the party rings.
So, to honour this double dose of celebrations, we've come up with five reasons why Kate Middleton's hubby is a top-notch dad.
Kate Middleton overheard calling Prince William pet name!
Happy birthday, Wills!
1.) He's got the dad dancing down
Everyone knows as soon as you become a father you inherit an inexplicable need to shake your hips and move in a way that will embarrass your offspring which was just not possible before. And that is no different if you're a Royal. Prince George and Princess Charlotte, be prepared to do the Macarena with your old man.
2.) Dirty nappy? No problem
Whilst others might run a mile at the prospect of changing a nappy, Prince William stepped right up to the challenge. He joked that it was a 'badge of honor' and it seems there was no way he was getting away with not doing it.
'I did the first nappy. I wasn't allowed to get away with that. I had every midwife staring at me, saying: "You do it, you do it!"'
3.) He's got extra-curricular activities covered
Whether George has his eyes set on Wimbledon or Charlotte wants to get into polo, Prince William has all the right contacts to get them into after-school clubs and the best trainers. And if they want to do down a more musical route, Wills has also been known to play the ol' bass guitar.
4.) Uncle Bon Jovi
You know how everyone's got that one uncle who's a bit weird and embarrasses both himself and your dad? Well, there's none of that for the future King of England, as when he gets dragged up to do karaoke, he does it with Jon Bon Jovi and Taylor Swift.
5.) He's just like every other dad
Just like every other dad in the world, no matter how much you love your child unconditionally, you'll never want anything more than for them to have a good night's sleep – because then you do too.
'At the moment, the only legacy I want to pass on to him is to sleep more and maybe not have to change his nappy so many times,' he's previously said of little George. 'I'm actually quite looking forward to going back to work [to] get some sleep.'
Being a dad or being the future King – we're not sure which one's more hectic!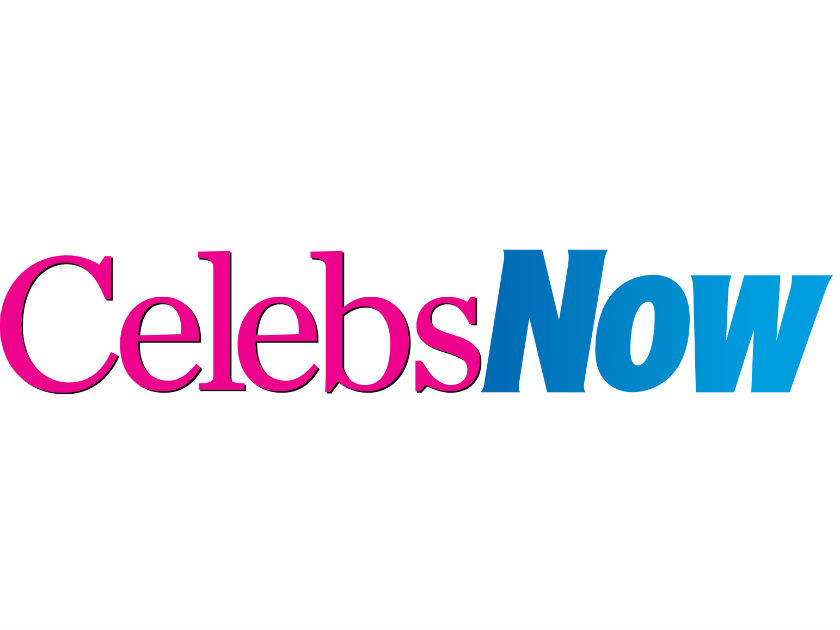 Amy Lo/Anna Francis