Could this be the return of Steremy?
They might have spent the majority of 2016 at each others throats, but it looks the birth of their son has finally brought peace for former couple Stephanie Davis and Jeremy McConnell.
Yup. It's now been revealed that the CBB flames who've not spoken for months have spent a 'lovely' few days together as Jez travelled up to Liverpool to meet with his son, Caben-Albi for the first time.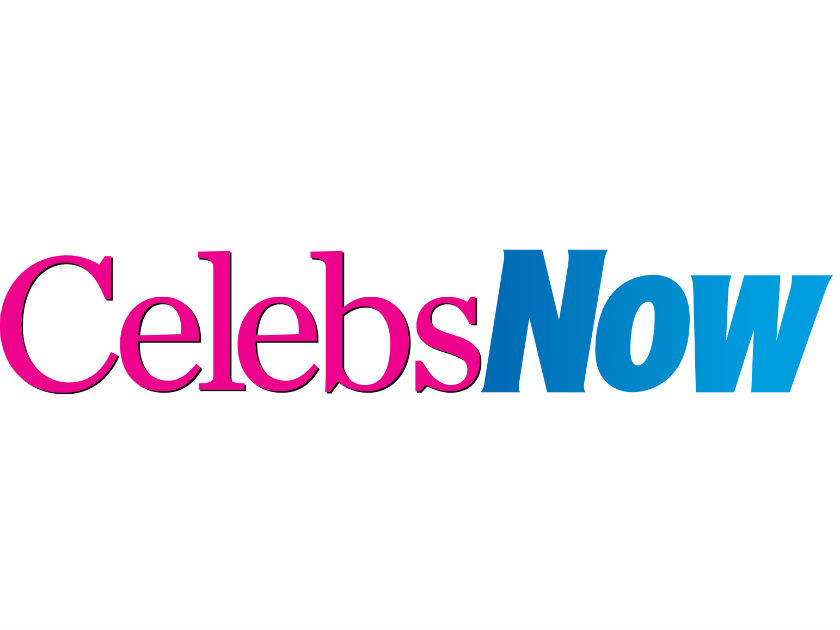 New mum Stephanie gave her fans a lil' update of their situation on Sunday as she shared a message on Twitter which read: 'A Sunday well spent brings a week of content.'
The 23-year-old's followers took no time in guessing whether a certain Irish model had something to do with her good mood as one fan replied: 'Whats going on ?? Is jez in the picture now,' while another added: 'Aww lovely to hear you're so happy,hope it all works out for you & your little family,' and a third wrote: 'I'm so so happy for u Steph, so pleased ur content, family is all, glad Jez turned a new leaf.'
Read: All the Latest Celebrity News
But Steph's not the only one who's been gushing about her family and on Saturday (18th Feb) Jeremy, 26, also told his followers about the pair's cosy week by Tweeting: 'Had an amazing few days, feeling blessed.' Ooo, so what could this mean?
Well, Jeremy was said to have rushed up north last weekend to be with his ex, who he met on CBB last year, and spend time with his five-week-old baby and it turns out – he hasn't left!
More: Concerns for Stephanie Davis over Jeremy McConnell 'reunion': 'She's better without him'
A source told The Sun: 'Jeremy is still in Liverpool with Stephanie at the moment.
'They're using this time to get to know each other again away from the cameras and things are going well. It's been an emotional couple of days for them both but they're beginning to see light at the end of the tunnel.
'Jeremy was keen not to miss out on any more time with Caben and Stephanie agrees it's important for him to be there.'
On Monday 20 February, new photos of the pair playing happy families and looking happy emerged. Walking side by side with baby Caben in the pram, Steph and Jeremy were all smiles and took turns in giving their son cuddles.
Eeek! Could this mean the return of Steremy? To be honest, there's been so much shade thrown from both sides we're just happy their on speaking terms again…