A non spoiler guide to the second series
The wait is finally over.
Happy Valley returns to our screens this evening, and the second series of the award winning drama looks set to be even darker than the first. How's that even possible? We're honestly notsure, but we're excited to watch and find out.
READ MORE CELEBRITY NEWS & GOSSIP!
Rather than ruin the whole thing for you, we've pulled together some non spoiler facts the cast have recently spilled of what you can expect from PC Catherine Cawood and co. You're welcome.
1. It's set 18 months later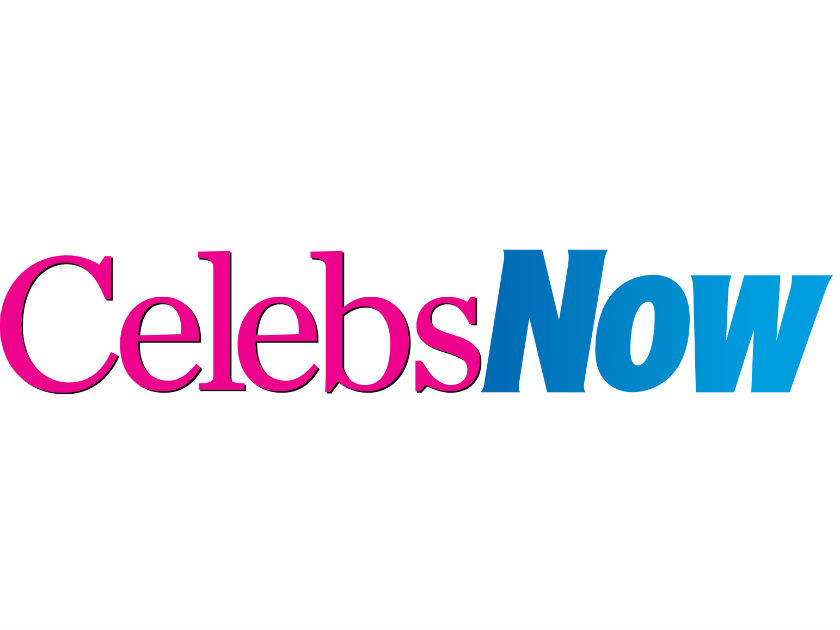 Tommy Lee Royce (James Norton) is in prison, Catherine (Sarah Lancashire) continues to fight crime, and the enemies come face-to-face once again.
2. The Valley still isn't Happy
When asked how to describe the new series, Sarah stated: 'emotionally brutal,' which yep, sounds good to us. 'The whole thing is draining simply because of [Catherine's] disposition, because she wears her emotional state of mind everywhere,' she continued.
3. It almost didn't happen at all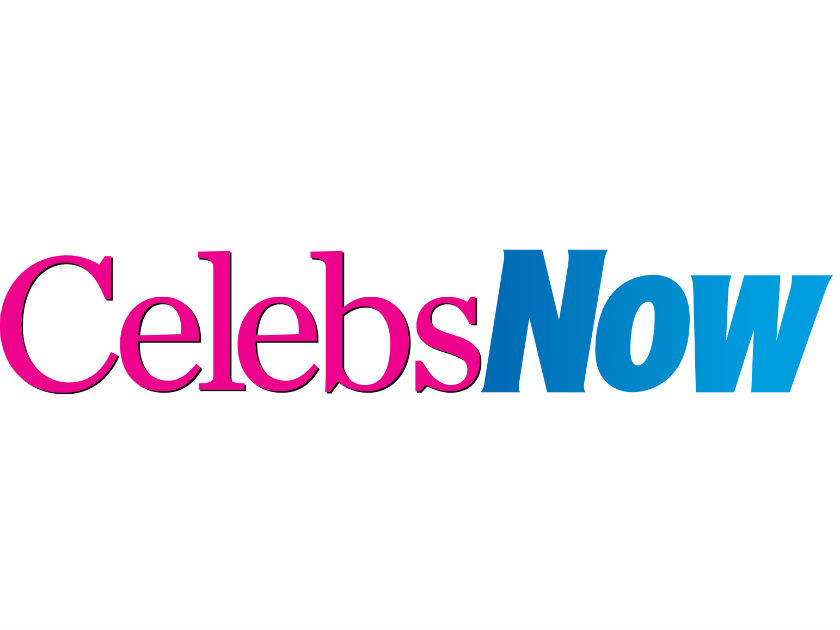 'I was nervous and wasn't sure we should be doing it,' Sarah confessed about the second series. 'But when I read them [the scripts], I thought – she's pulled it off.'
4. Accuracy is key
Sarah also revealed the shows success comes mainly due to the accurate representation of a female police officer, revealing: 'It's all down to Lisa Farrand, who's our police advisor, and who Catherine is really based on. The first thing she said to me was: "You're going to have to man up."' We're loving your work, Lisa!
5. There are new characters!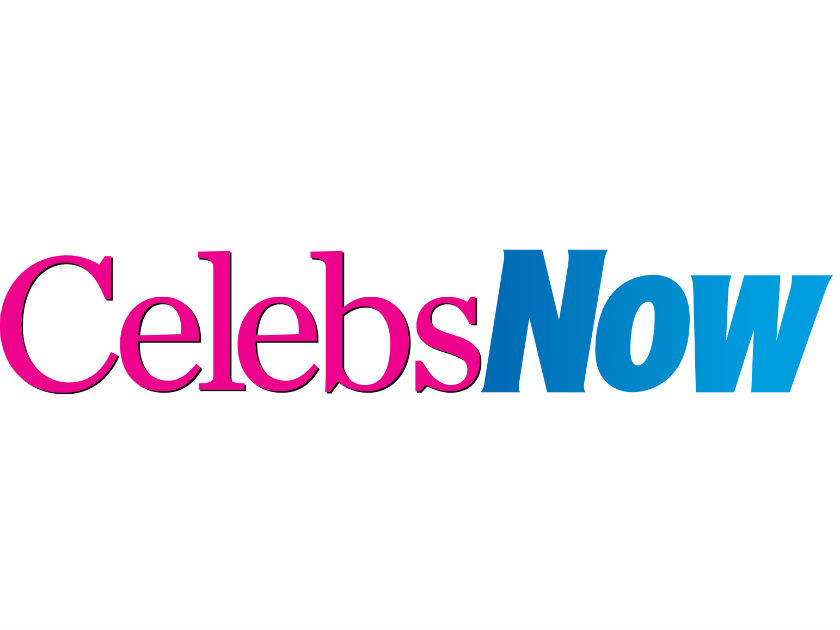 Matthew Lewis, Katherine Kelly, Julie Hesmondhalgh and Amelia Billmore will all be starring in the new series. As what, you've probably just asked yourself? Wait and find out!
Happy Valley returns to BBC One Tuesday 9 Feb at 9pm.