Pricey worries her teenage son is close to developing another health condition
Katie Price has spoken out about her fears over teenage son Harvey's struggles with his weight.
The glamour model's 14-year-old boy suffers from Prader-Willi syndrome – which triggers a constant desire to eat and so can lead to obesity – as well as other disabilities and now weighs 18st, making him very overweight.
Disgusting or cute? Katie Price welcomes 'new baby' to the family
Managing the condition can be tough and Katie, 38, admits that Christmas is particularly difficult given the season's focus on eating.
'He'll do anything he can to feed himself,' the mum-of-five explained on Thursday's Loose Women.
'This time of year it's hard. There's more food in the house – more biscuits, more chocolate…'
Katie obviously does her best to manage Harvey's weight but is concerned that his obesity could soon lead to him developing another serious health condition.
'He's close to getting diabetes at the minute,' she confessed.
'It would be fatal if I don't watch it. It's so hard, it's a life-threatening thing.'
The dangers of this and the struggles of coping with it are something that the worried mum thinks many other people just don't understand from the outside.
For Katie the battle is made even harder knowing that Harvey has to see her other children – Junior, 11, and Princess, 9, from her marriage to Peter Andre and Jett, 3, and Bunny, 2, with husband Kieran Hayler – eat what they want whilst he's unable to.
Fortunately the kids are good at helping Harvey to manage, with Katie saying: 'They're aware of what it's like to be overweight, they're careful with him.'
On the other side of the coin Katie has to make sure that her other children are okay with their weight and admits that Junior has already developed an interest in body image.
'Junior is obsessed with having a six-pack,' she revealed. 'Obviously his dad was famous for it. His friends are the same though.'
To counteract any issues like this Katie tries to make sure that the family have a balanced attitude to diet and weight.
'There's always lots of food in our house,' the glamour model said. 'We're not health conscious, we eat really well.'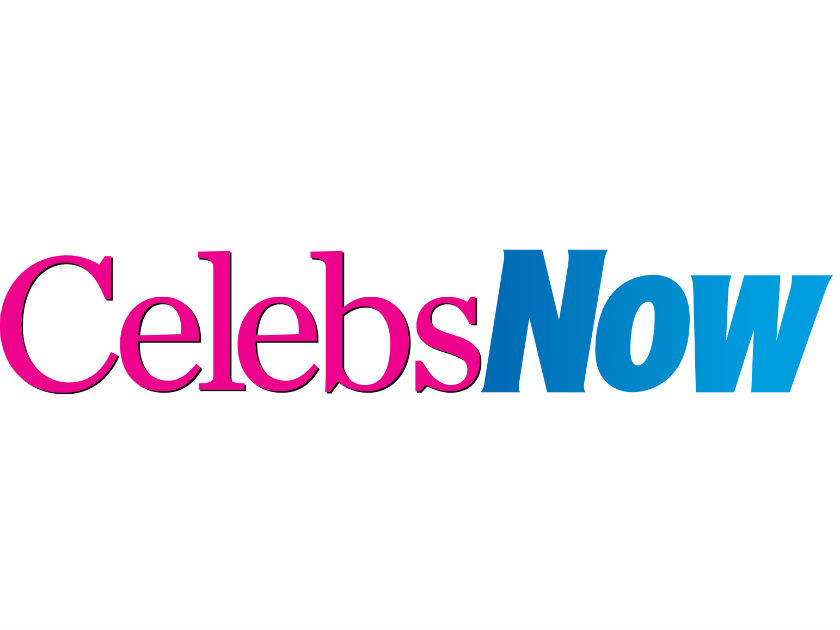 Katie received lots of support from viewers on social media after opening up about these problems, with one Tweeting: 'can't be easy and she seems to do her best for Harvey, who seems very happy and cared for.'
Another wrote: 'I'm glad @MissKatiePrice @loosewomen bought up the issue of food and SEN children. Too many people do not understand and need to be educated'