The couple have been through a surprising transition since their split
Break-ups are always tough but Natasha Hamilton admits her split from Ritchie Neville has been made extra difficult due to their living situation.
The former couple, who announced their separation in March, are still sharing the same home for practical reasons and Natasha is honest about the strain this put on things at first.
Natasha Hamilton hits back at '4×4 mum' trolls
'Keeping it amicable was tough to start with because it's hard to move on when you see each other every day,' the 33-year-old says.
Yet somehow the pair have been through a surprising transition and have managed to quickly get used to the arrangement.
'You just adapt,' Natasha explains. 'Ritchie will make me a cup of tea in the morning or I'll make him one.
'Or I'll say, "I'm making a big dinner tonight, do you want some?"'
The main reason behind Natasha and Five singer Ritchie, 36, keeping their relationship so amicable is so that it's better for their daughter Ella as well as Natasha's three sons.
'There's no point in hating each other or having big barnies,' she tells Closer magazine. 'The only people who suffer are the kids and our main priority is being there for Ella.'
The Atomic Kitten star welcomed Ella with Ritchie in 2014 and also has Josh, 13, Harry, 11, and Alfie, 5, from three previous relationships.
Despite the difficulties of still living with her ex, Natasha admits that her children have been a huge source of support through it all.
'My kids keep me strong; I'm a warrior because of them!' she says.
'On the inside you might be dying, but on the outside you have to be there for them. I don't want them to worry about me.
'But my eldest Josh can always sense if I'm not feeling good and he'll cuddle up with me.'
Awww. As for the future following the end of her relationship with Ritchie – who she had started dating in 2013 and became engaged to last year – Natasha isn't worried if she doesn't find love again.
'Do I want to go on dates? Yes, of course. But if it doesn't happen, it doesn't matter,' she admits. 'If love did happen in the future, then great, but I'm not stressing out about it.'
Fingers crossed you get your happy ever after, Tash!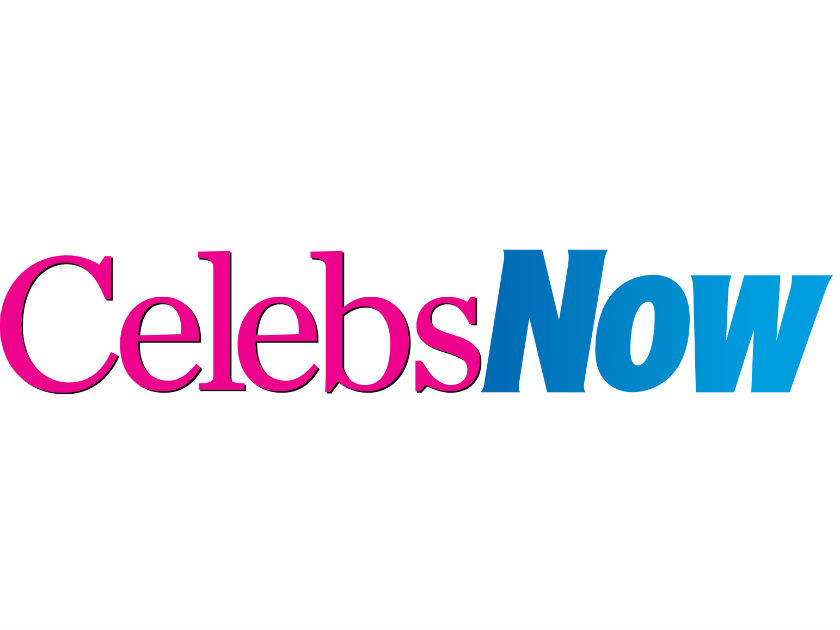 Anna Francis