Harper is just so adorable sometimes!
It's the small things in life that make the big differences isn't it? But what Harper Beckham did for her mum Victoria Beckham before she faced a hard day at work just made us melt a little.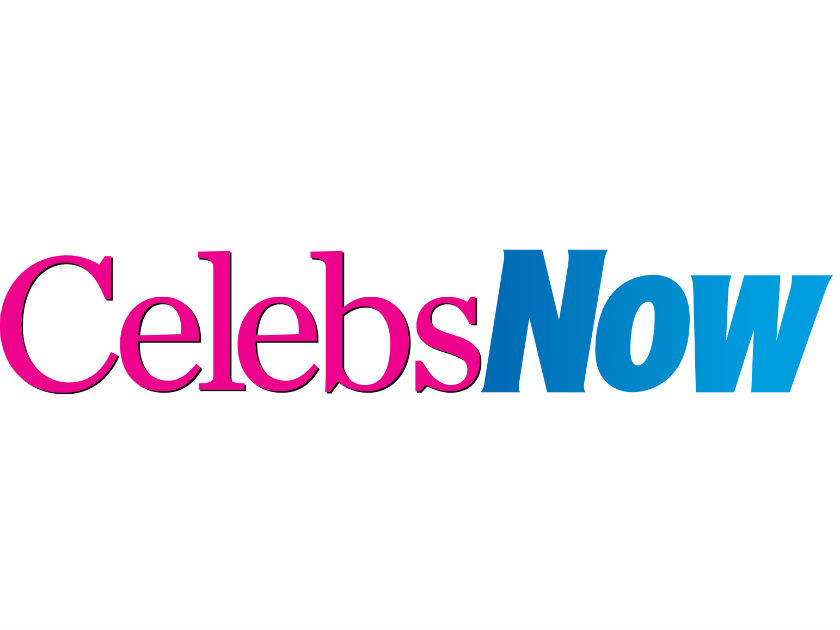 We all know what life on a Thursday morning is like. The kids wake up early. It's madness to get them out the door. You need to get dressed and to work yourself, and to make matters worse it's not even bloomin' Friday yet.
But Little Miss Harper Beckham knows her mummy very well and ensured she kicked off her day in her favourite way – with a strong, steaming coffee…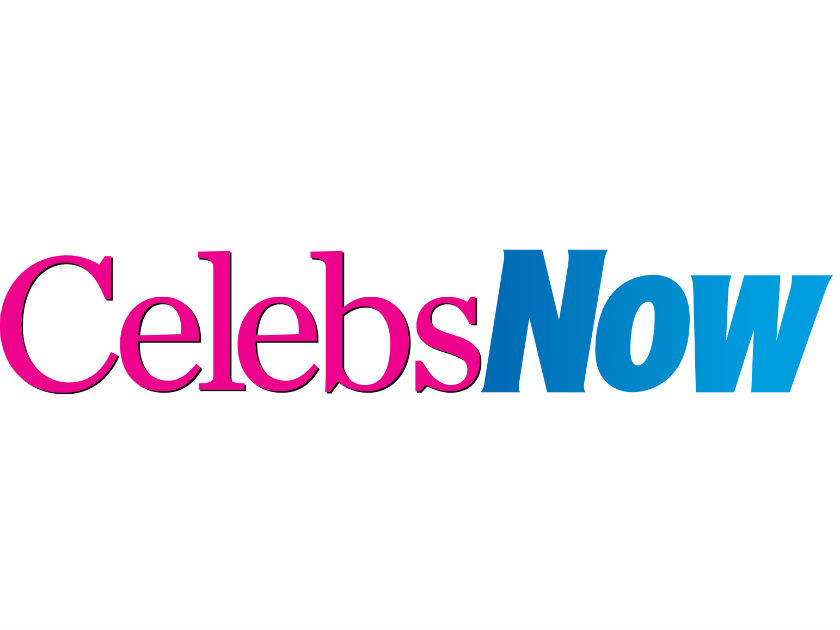 Thankfully, Victoria's morning coffee ritual is a bit more palatable than what she suggested last year.
Back in 2017 the mum-of-four stunned fans when she said the secret to her selvte figure was starting the day with two tablespoons of apple cider vinegar.
Taking to Instagram she a picture of a large bottle of the liquid she captioned it: 'Be brave! Two tbsp first thing on an empty tummy! x'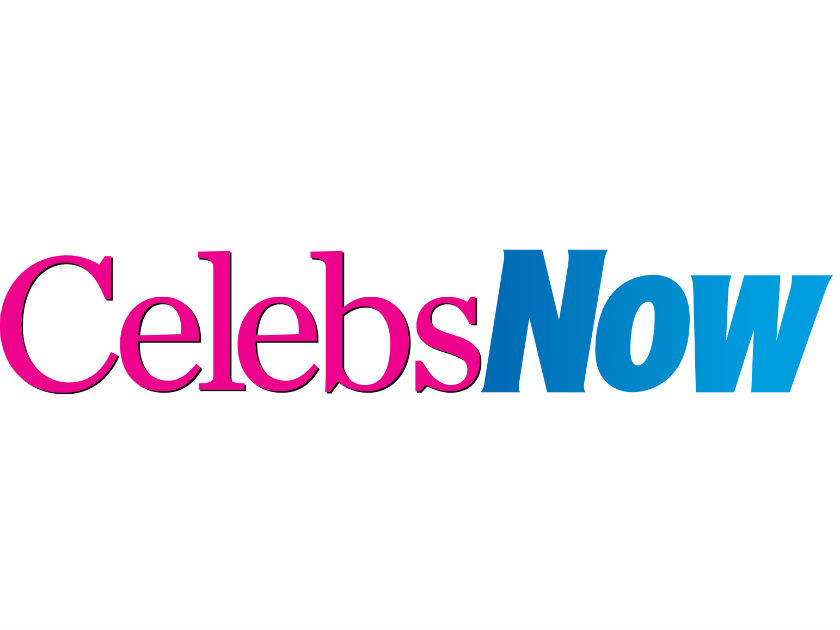 We tried it once. And can confirm it was RANK!
Coffee though? Coffee is our friend.
As always, Victoria has been a busy-bee working on her fashion like and doing her charity work.
Earlier this week she was in Kenya raising awareness for Sports Relief. While there she visited new mums in a basic maternity ward and met women who kept fit by boxing and talked to them about how it empowered them.
Meanwhile, David was back in the UK enjoying snow days with the kids and dealing with a huge plumbing disaster at their country pad. 
Before jetting off to Africa Victoria enjoyed some family time with son Brooklyn who was home from New York.  The pair visited art galleries together and got all cultural while David partied in South Africa.
Blimey, four kids to juggle and all that travelling – no wonder she needs coffee.
Now Harper, fancy coming to make us a cup too?