No old school bus for Miss Beckham...
There's no ifs or buts about it, Harper Beckham's life is pretty amazing. When she's not painting sun-kissed landscapes in LA, she's having tea with her dollies and talking French. Nice, right?!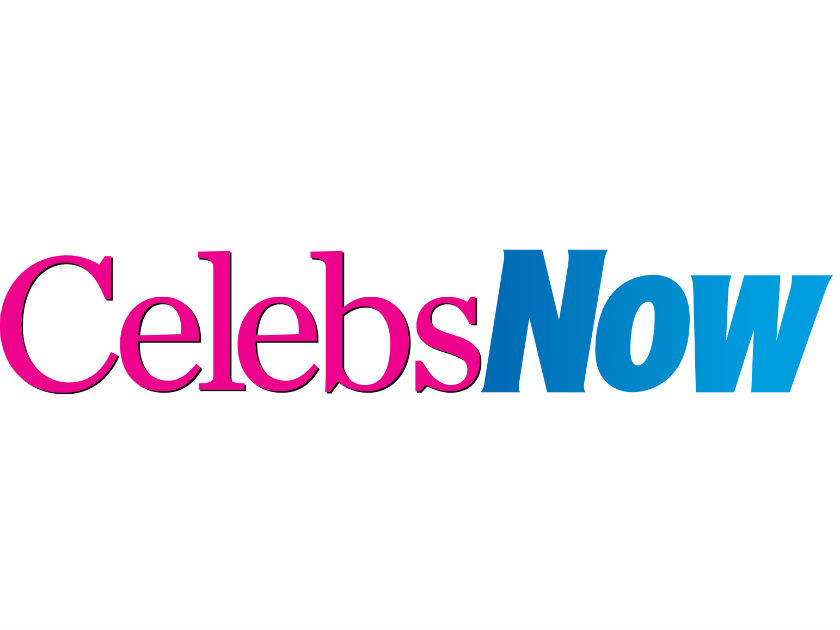 But, while we know David and Victoria Beckham work tremendously hard in keeping their kids grounded, there's one thing we spotted in a recent video of Miss Beckham that is NOTHING like how we grew up or how normal kids of the UK spend their weekday mornings.
In an adorable new video, VB filmed six-year-old Harper walking out of their gorgeous London home, dressed in her school uniform and happily singing a tune from The Greatest Showman. With her signature plaits down her back, Harper dreamily wanders out of the house but can you spot the super-luxury she has…
She's only got her own private chauffeur by the look of things!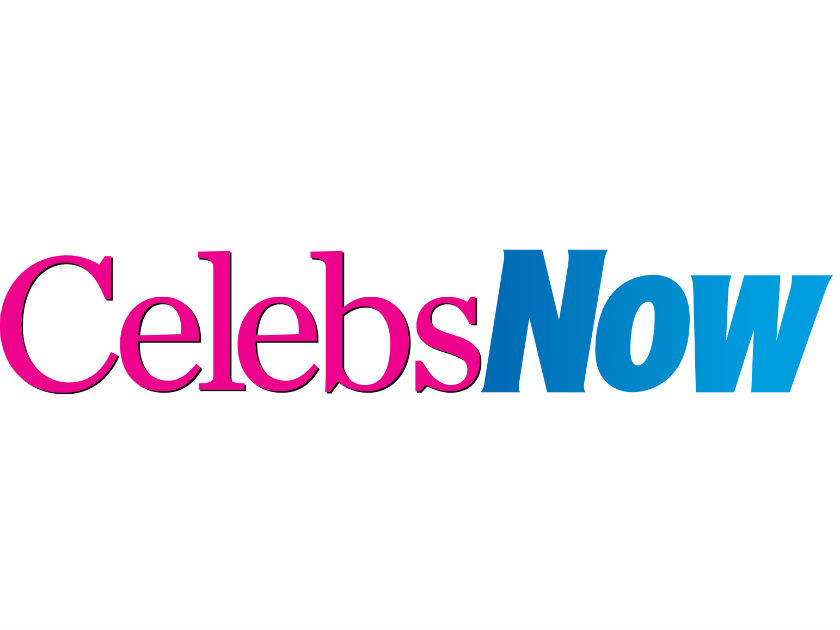 Did you spot those smart man-shoes holding the door of a very snazzy car open for her?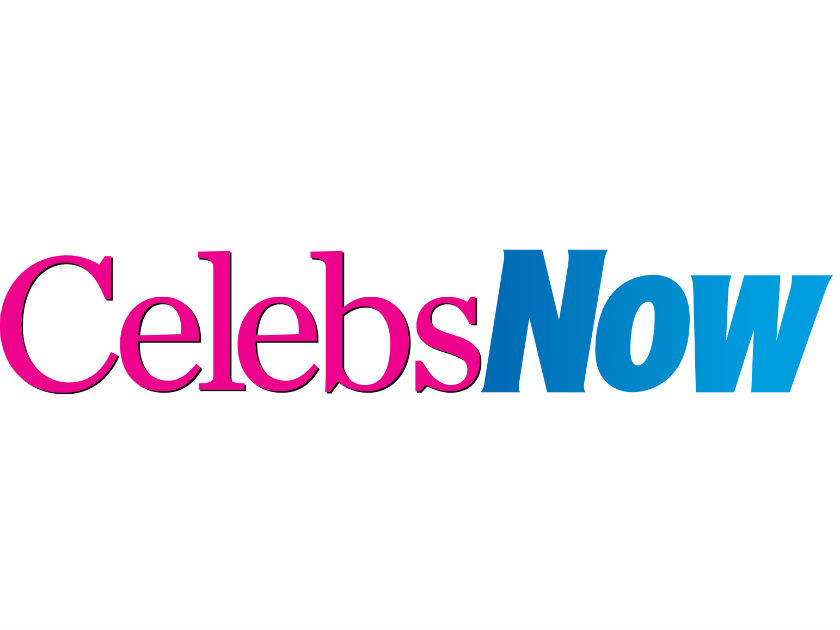 Not exactly the drab school bus is it? There's no chance Harper is going to pile onto a clapped-out old double decker and probably sit in a bit of old chewing gum like we all did, is there?!
Now, let's be fair, if we had parents whose net worth was £340 million, we'd probably have ridden to school on a unicorn or something. And we guess it makes sure little Harper is kept all safe, so we can forgive David and Victoria this time.
FIND OUT WHY DAVID BECKHAM HAS BEEN LEFT HEARTBROKEN… 
And it seems some of Victoria's fans feel the same.
After posting the video, some of her 20 million followers spoke out about what an adorable little girl Harper is growing up to be.
'Oh so posh' one wrote. While others added: 'Can we just go back in time and be born as Harper personal driver to her private school?' and 'I love harper so much she is soooo sweet lots of kiss to you and Harper.'
When they are not working, Victoria and David spend as much time as they can with the kids but this weekend he grandparents are likely to be on duty as the power-duo have landed a much converted invite to Prince Harry and Meghan Markle's big day.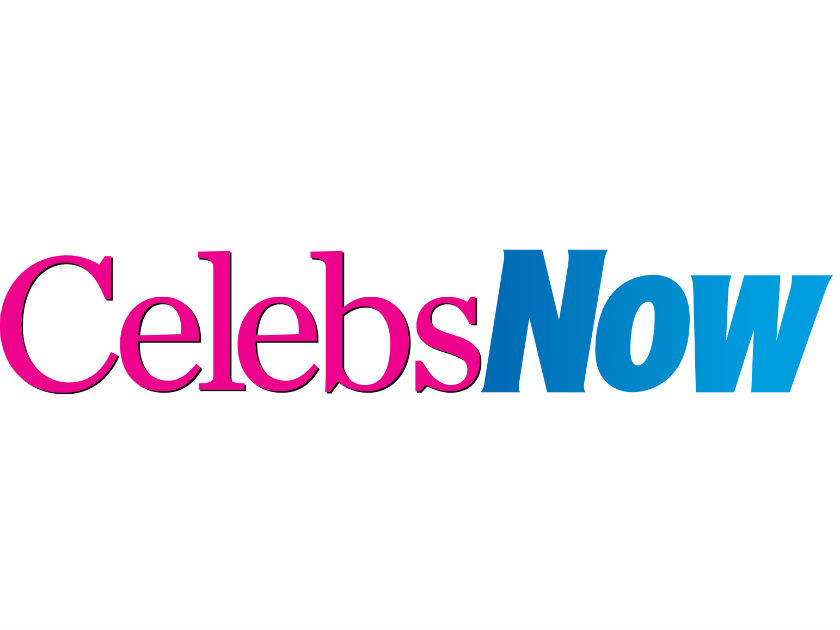 Sadly, we don't think Posh will be getting on stage with The Spice Girls and performing at the Royal Wedding and nope, she has confirmed she didn't design Meghan's dress. So we guess they'll just hoover the canapes (mostly David) and dance their socks off like all wedding guests do.