Little Harper has her very own glam squad
David and Victoria Beckham's daughter Harper Beckham is definitely taking after her parents in the creativity stakes.
Not only is she constantly wearing mega chic outfits like THIS…
But, just like her Spice Girls mum, the six-year-old loves to belt out a tune and is also a dab hand when it comes to making adorable pieces of artwork for her family. AW!
It looks like little Harper has been taking even more tips from her A-List mum and dad as she's now got her very own glam squad.
Well, not quite, but the youngest Beckham HAS been treated to a pampering session with nail artist to the rich and famous Tom Bachik this week.
More: Lucky them! Victoria Beckham treats Harper, Cruz and Romeo to a super luxurious gift for the Easter hols
And with megastar clients on his list like Kim Kardashian, Selina Gomez and even J-Lo (to name a few), we're just a little bit jealous…
Posting a candid snapshot of Harper getting her nails painted on Instagram, 43-year-old Vic wrote: 'Nails like Mummy x', as her six-year-old can be seen looking adorable in a white summer dress and pony tail.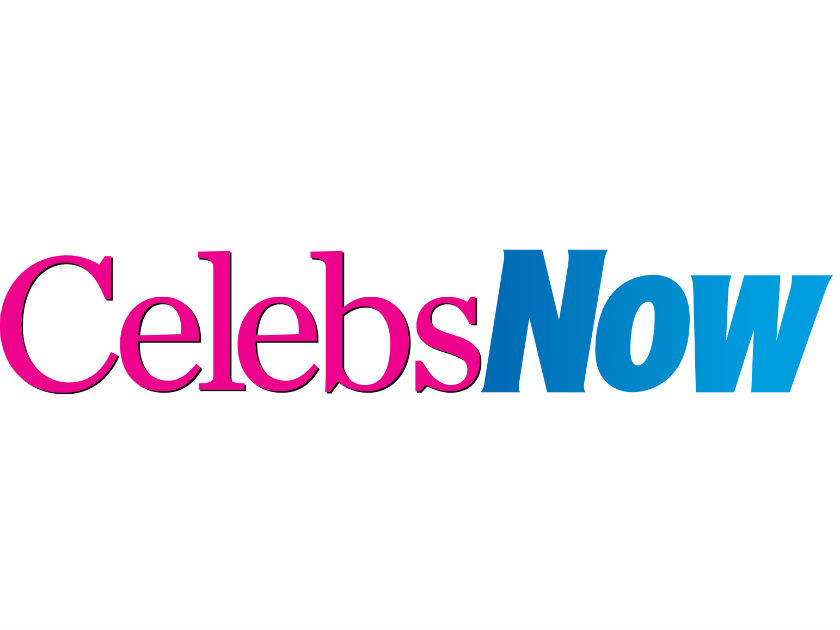 Meanwhile, Harper has been enjoying her Easter break and made her fashion mogul mum the CUTEST handmade card over the weekend.
Showing off her daughter's handy work, mum-of-four Victoria – who also shares Brooklyn, 19, Romeo, 15, and Cruz, 13, with hubby David – posted a of the colourful card with a pink flamingo on the front and the word mummy.
Opening the card to reveal the sweet message inside, it read: 'Dear superhero mummy, you are so pretty and so funny like you always are. Love best girl Harper'.
If that wasn't sweet enough, Harper even drew a cute picture of herself and her mum at the bottom of the card.
AND our hearts have officially melted…