Seven-year old Harper looks super chic with the bob hairstyle her mum made famous.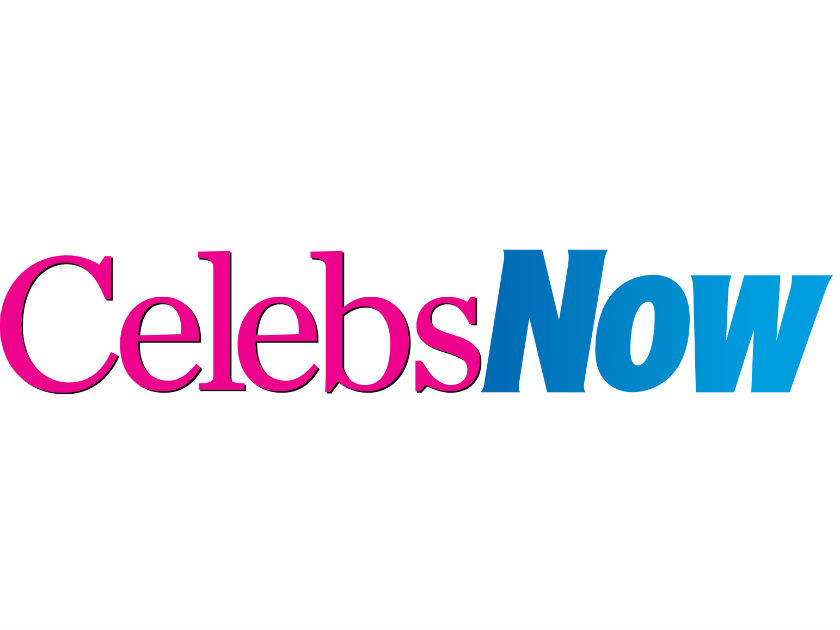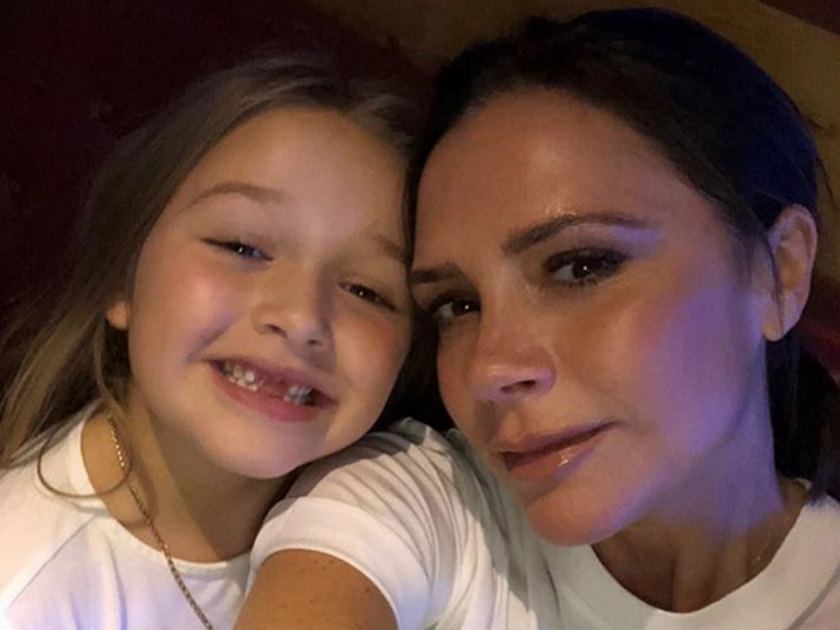 Victoria Beckham's daughter is growing up fast – and has been reported to have a big interest in fashion, just like her designer mum.
And now she's got a brand new sophisticated 'do to match.
Harper Beckham's famous mum shared some adorable snaps of her daughter to her 2.2 million followers on Instagram. And they were loving the look!
READ MORE LATEST CELEBRITY NEWS HERE
'OMG love the hair!! remember when you had that haircut you looked amazing too', wrote one fan.
While another said: 'She's got what I like to call the Victoria Beckham special. It's my fav haircut and my friend knows what I mean every time I request it. Cute'
The former Spice Girl captioned the picture: 'Hair cut for our baby girl x kisses from Harper x #howchic'.
The change comes just weeks after Harper took a leaf out of dad David Beckham's style book, by experimenting with cornrows.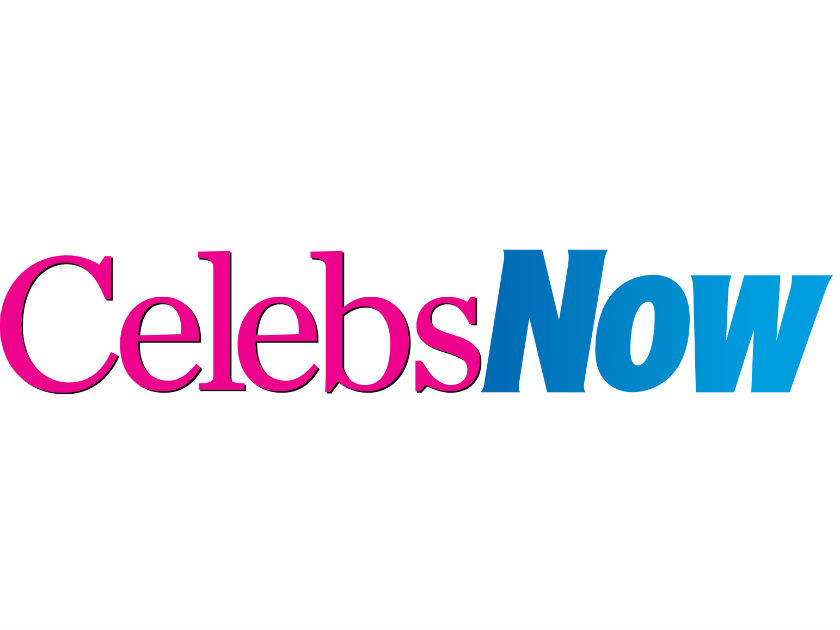 The seven-year-old was filmed having her hair braided while the couple enjoyed a holiday in Bali.
READ MORE: What a transformation! How Victoria Beckham went from pop princess to fashion icon
The new pictures were taken out in the countryside. The family has been helping their good friend Tanya Ramsay celebrate her 43rd birthday in the best way possible – with wine, cake and a lot of fun.
Victoria shared another snap of the families enjoying their evening. But fans quickly spotted something unusual about the picture.
'Harper wearing heels lol 😂', commented one follower, and a second said: 'Wow, look at Harpers heels.'
Another remarked: 'Harper is following mummy's foot steps already 👠', while a fourth unimpressed fan wrote: 'Why Harper with those high heels?