Is it weird to be jealous of a six year old? Asking for a friend.
Every day we ask ourselves the very same question – why oh why were we not born with David  and Victoria Beckham as our parents?!
Like c'mon, just think of the wardrobe opportunities. And we'd probably be dead talented at football too.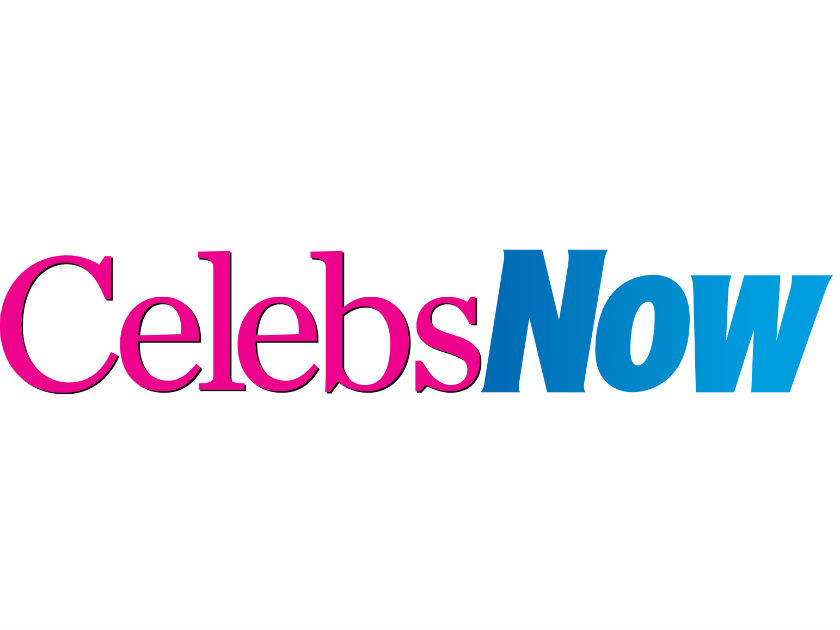 And, whilst we didn't *quite* hit the genetic jackpot with the Beckham's, at least we can live life vicariously through their very, very lucky brood of four.
The latest in the lives of the Beckham brood? Turns out six-year-old Harper is absolute hair goals – as revealed by her mum today!
Read: Victoria Beckham scales the walls and sits on the TOILET in hilarious behind-the-scenes Fashion Week photos
Taking to her Instagram story, Victoria has shared a snap of her daughters hair all brushed out of her trademark plait.- revealing a mane that could rival the likes of Repunzel's!
What did we tell you?! Absolutely A1 genetics on this lot.
Leaving the hair to do all the talking, Victoria simply captions the snap 'Kisses from Harper x'.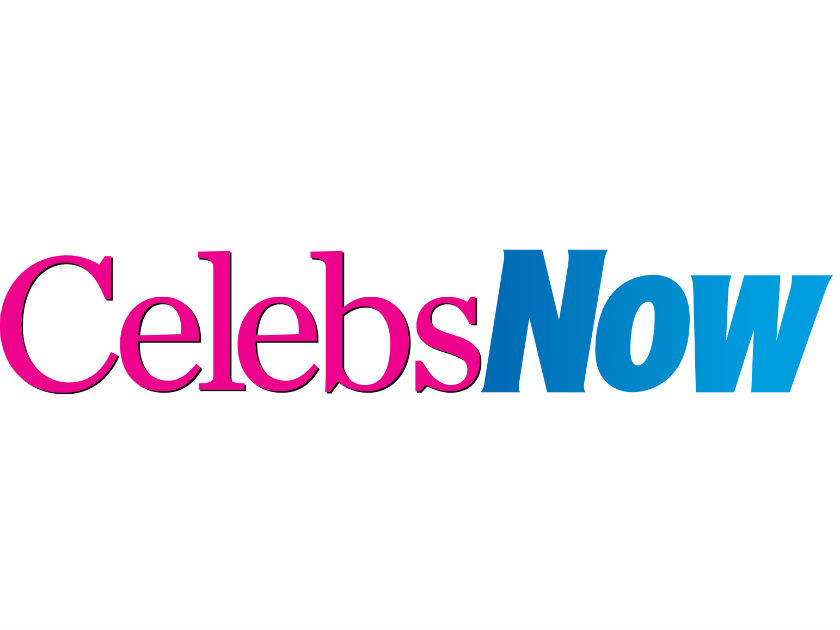 Not to be outdone by her youngest tot, however, Vics followed up this snap with another demonstrating her own glamorous style.
Currently wobbling around on crutches after suffering a 'stress fracture' to her foot, Victoria has taken to her Instagram story to share her latest selection in foot brace. What a choice!
Captioning the snap, 'Thank goodness! The boot comes in black too!! Even has a jazzy red pump'.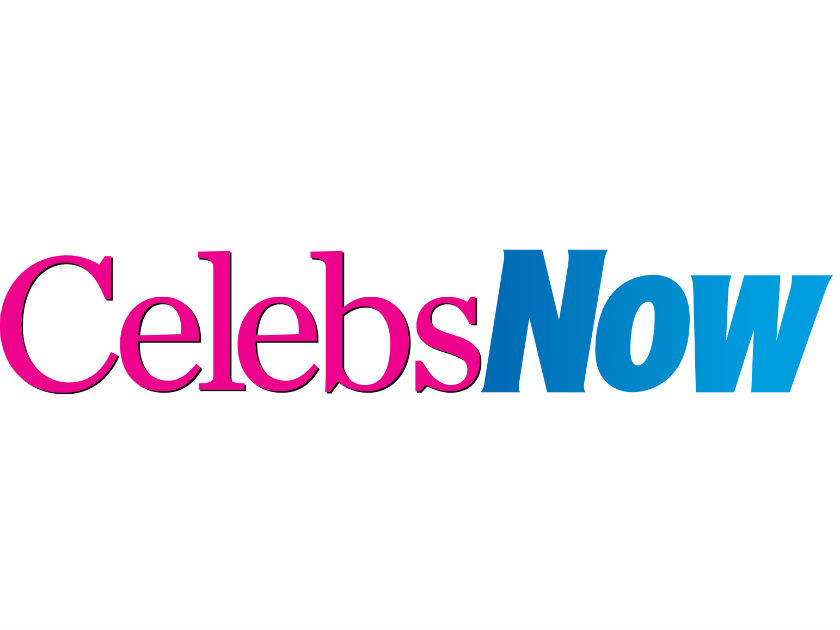 Revealing her foot fracture on Instagram last week, Vics shared a snap with the message: 'Thank you for all the lovely messages,a small stress fracture, just needs some rest!'.
In all fairness to the lady, only Victoria could make a leg brace look *this* good. Do we sense a trend starting?!
Fans had been quick to send their well wishes to Victoria, with comments reading messages such as 'Oopsie… Still slaying it! Fab as always' and 'Im glad to hear that its not that serious.. get well soon!'.
Sending our best wishes to Vics and her poorly foot!