Comedian says becoming a dad brought out his sensitive side...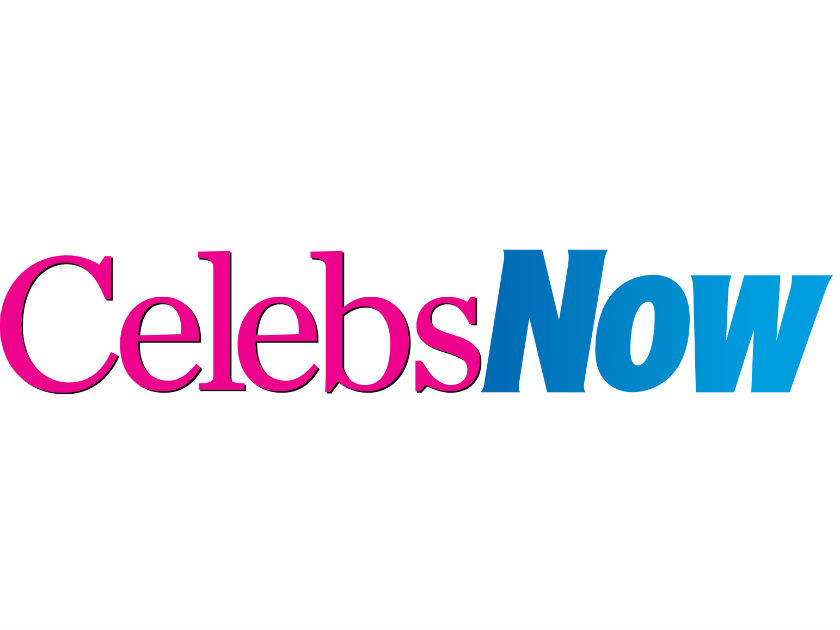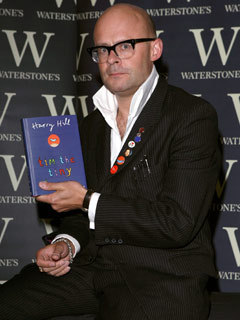 Harry Hill has revealed that having children has turned him into a big old softie – and brought out the artist in him.

A qualified doctor before he became a comedian, Harry, 42, used to be a bit of a tough guy.

'I came out of medicine very hard because you get toughened up,' he explains. 'But having kids makes you really sentimental and soft. I cry very easily.'

He's even tapped into his creative side and started painting pictures of fellow celebs.

'I love oil painting,' he tells the Observer magazine. 'Part of me thinks I could give it all up and be a painter. The one I've just finished is Amanda Holden in a bikini on a skateboard. I also did Coleen Nolan and her pet rabbit that was killed by thugs.'

Not only that, he's also been inspired to pen a children's book called Tim The Tiny Horse (Faber & Faber £9.99).

He'll never be able to do stand up again!