The pair have struggled with conceiving in the past
A HUGE congratulations is in order as McFly star, Harry Judd has become a dad for the second time!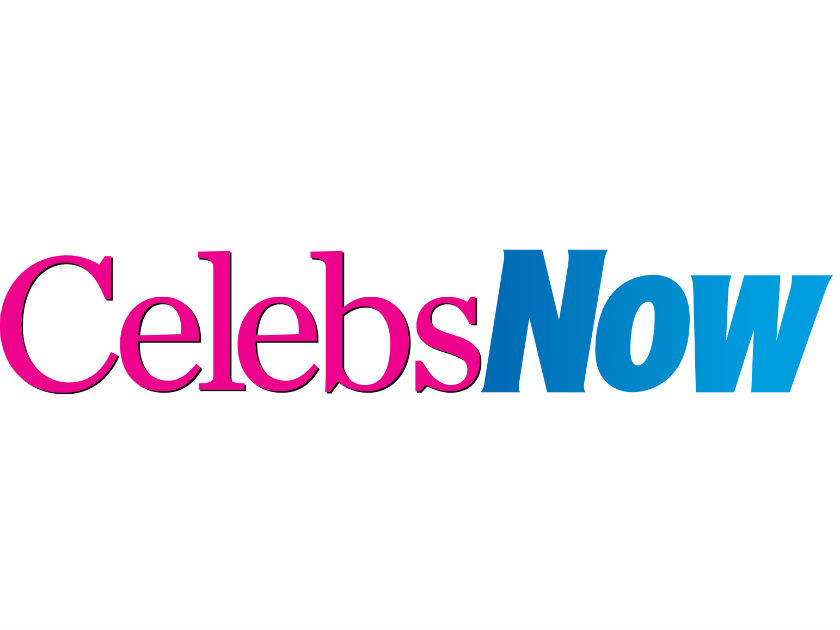 The 31-year-old announced the exciting news on Twitter, telling followers that his wife, Izzy had given birth on Saturday morning while also revealing the adorable name they've given their little one.
Read: All the Latest Celebrity News
'We have a son! Kit Harry Francis Judd arrived this morning at 6:37,' he wrote.
Before adding: 'Both he & his Mummy are doing very well! @mrs_izzyjudd is my hero.'
https://twitter.com/mcflyharry/status/901447131399163905
How cute is that?
And it didn't take long for Harry's 843k followers to send their congrats to the happy parents, with one gushing: 'Amazing, congratulations! Another Mcfly baby, this is gonna be one big band!'
More: 'I was so lonely': Harry Judd's pregnant wife Izzy reveals fertility heartbreak as she opens up about miscarriage
'Massive congratulations to both of you!!!! Welcome to the world little Kit,' another wrote.
While a third added: 'Awwww so happy for them'.
And it looks like McFly bandmate and best pal, Tom Fletcher is also over the moon about the news as the dad-of-two went on to share a sweet message on Twitter.
Congratulating the Strictly Come Dancing winner, Tom revealed he got very emotional over the news, writing: 'THE BEST NEWS! I cried happy cries into my breakfast cereal this morning over this.'
Referring to the tot's cute name he then added: 'And the coolest name award goes to…Kit Judd!'
Tom – who also has two children with wife, Giovanna – then went on to post a beautiful photo of a sunset, next to the caption: 'An amazing first sunset for Kit Judd.' Aww.
After tying the knot in 2012, drummer Harry and wife, Izzy previously suffered the heartbreak of a miscarriage before undergoing IVF treatment in order to conceive their one-year-old daughter, Lola.
But after giving birth to Lola in 2016, 'miracle baby' Kit was conceived naturally with Izzy admiting on Lorraine earlier this year that she doesn't take a minute of her baby bliss for granted.
Amazing news, you two! Congratulations again and we can't WAIT to meet little Kit!