Awww! Welcome to the world little Judd
McFly dummer Harry Judd's wife Izzy has just given birth to a McBaby… and it's a girl!
The popstar welcomed his first daughter into the world with THE CUTEST tweet on Twitter. We're just over the moon for him!
READ THE LATEST CELEBRITY NEWS
'Lola Rose Emma Judd entered the world at 8:43pm 25/1/16. Both Mummy and Lola are doing very well. Izzy is my hero and I love my girls'
Harry Judd is also known for Strictly Come Dancing in 2011, where he – and his chest – strutted to victory with dance partner Alioni Vilani. If you want to keep up-to-date on the Harry-chest situation, then you only have to visit his instagram account, where you get pictures like this: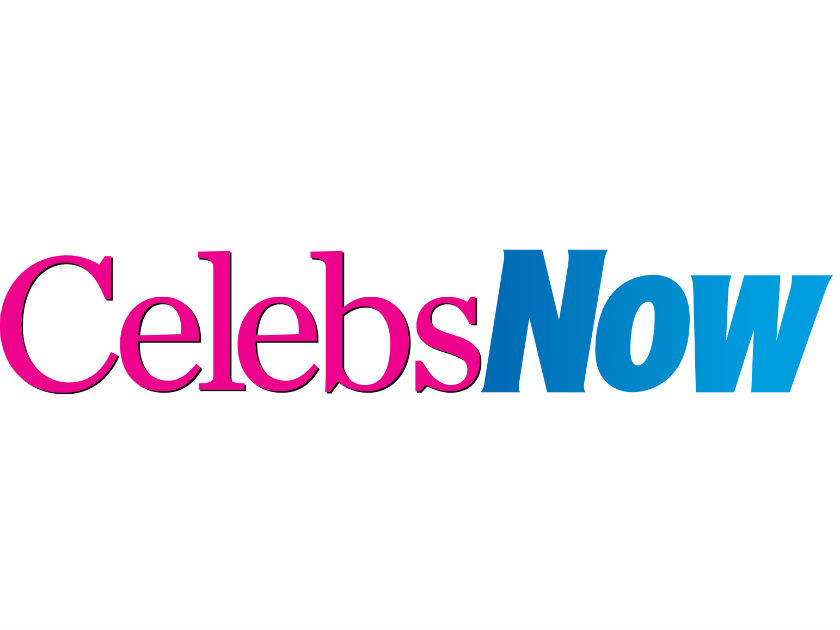 Harry and Izzy have been married since 2012 and the Harry announced on his instagram page (@juddymcfly) in July of last year that they were expecting the little one.
The pair had an adorable pregnancy journey that Harry Judd posted across the social media site. Look at them:
They partied together or not at all… 'Spending New Year's Eve with a heavily pregnant @izzyintheattic trying to get comfortable #happynewyear'
Despite being heavily pregnant, Izzy uses this time to show off some bump modelling skills: 'The many different ways of holding a bump by @izzyinthteattic'
They are too cute.
Congratulations to both of them!
@TomCapon