Think you know what a long queue is? Think again...
Though it's been 19 years since JK Rowling first introduced her magical universe to the world, its effect on the world has been nothing short of incredible.
Since Harry Potter and the Philosopher's Stone was first released, we've had six more books, eight films, countless amounts of merchandise and even Harry Potter Worlds built!
But Harry Potter mania shows no signs of ending quite yet, as a new play, Harry Potter and the Cursed Child, has hit the West End to very positive reviews and after a LOT of feverish anticipation…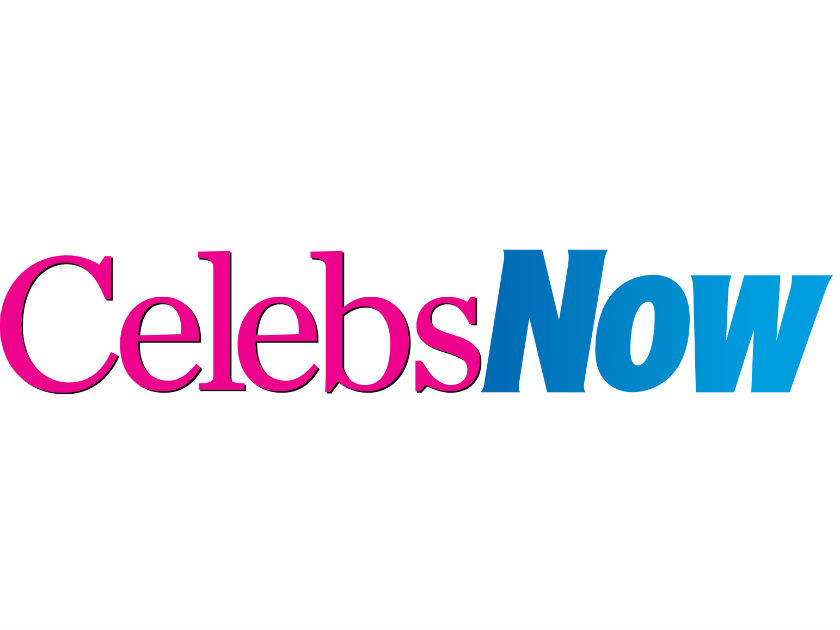 Though it only opened last week, it's already a sell-out success!
Read: All the Latest Showbiz and Celebrity News 
Luckily a new ticket release has hundreds of thousands of eager Potterheads in a queue for their chance to see the show, and on Thursday (4th August) fans began an eager attempt as 250,000 extra tickets went on sale. But it became clear very quickly that this'd be no easy feat…
Some people had (and still have!) more than 110,000 others ahead of them, before they'd get their chance to buy some tickets!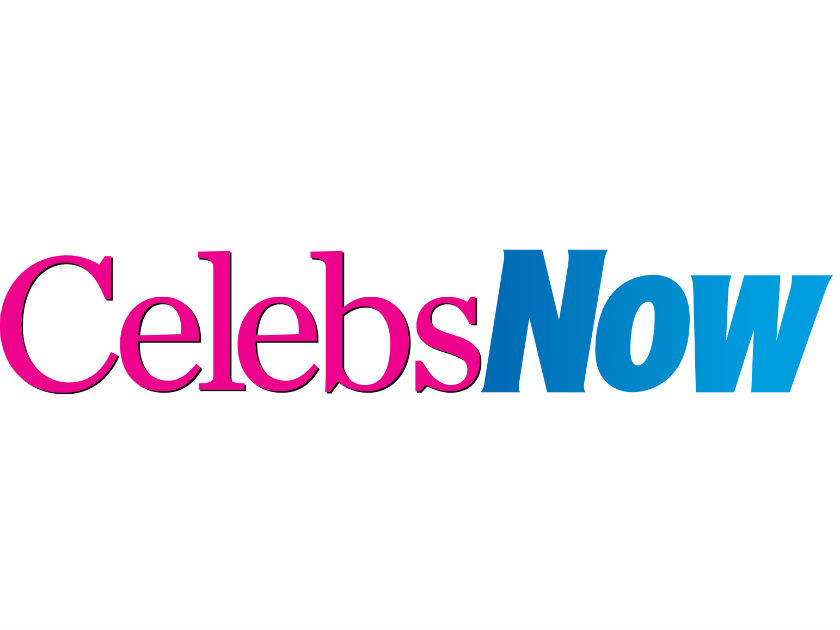 The West End show is a two-part special, and can be viewed all in one go in one day, or split into two consecutive evening performances.
But before fans decide how to experience Cursed Child, they must navigate the queuing system – and they've taken to Twitter to express their frustrations.
Some have found ways to keep themselves entertained while they wait:
And some have been marred with dream-stealing technological difficulties:
But for some, the wait was completely worth it…
Congratulations, you lucky, lucky folk! And to people who are still in the queue, don't give up – Dumbledore's watching you…
Have you been caught in Cursed Child queue hell? Let us know @CelebsNow!