Daniel Radcliffe grows a moustache for new TV war drama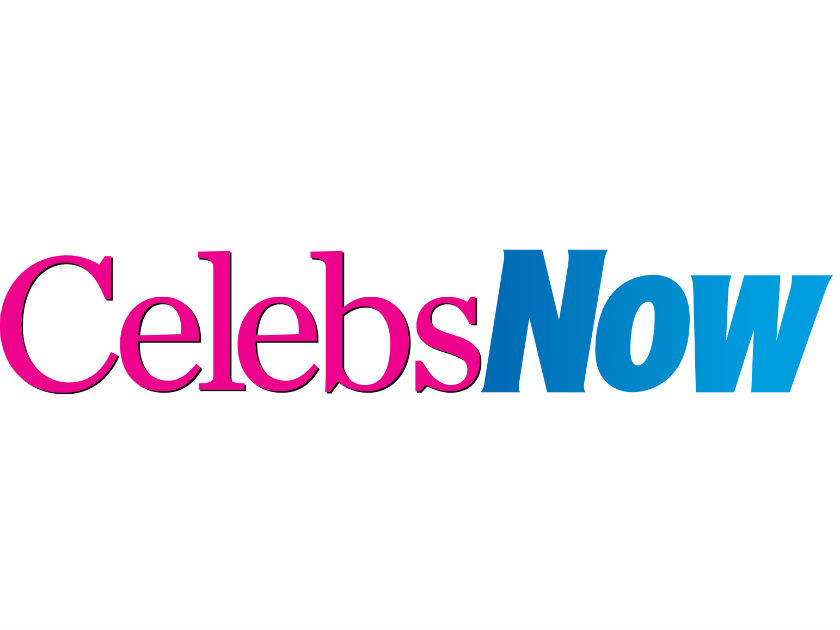 Harry Potter star Daniel Radcliffe is determined to show he's an adult – he's heading to war.

And the actor has even grown a moustache for his latest starring role.

The 18-year-old wears a soldier's uniform for ITV1 drama My Boy Jack and he also sports a sleek 'tache.

Daniel plays the son of poet Rudyard Kipling, as he joins the army during World War 1.

The show revolves around how a 17-year-old John 'Jack' Kipling was drafted despite his poor eyesight.

Let's hope they wrap up filming soon – we prefer Daniel when he shaves.