Best-selling books to become stage production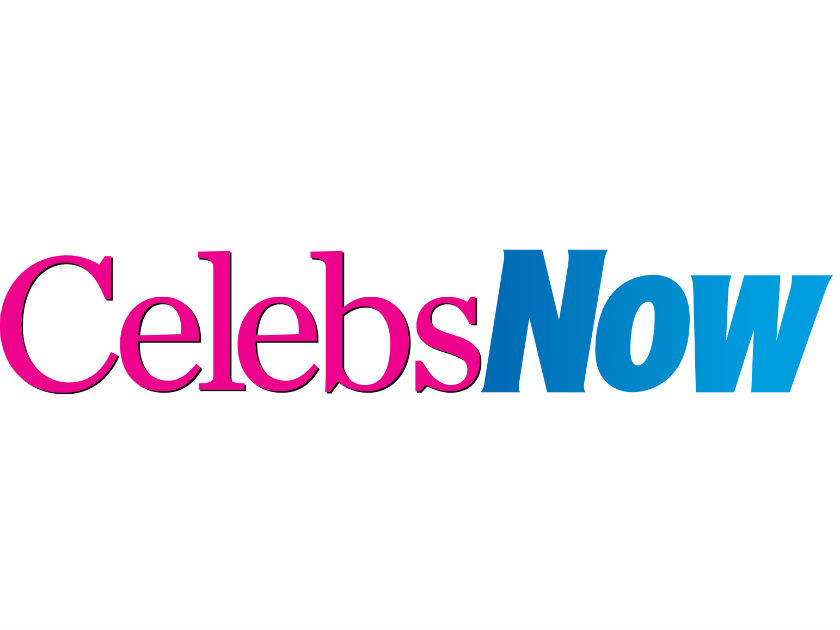 The Harry Potter books are to be turned into a musical.

Producers hope to bring the boy wizard – played by Daniel Radcliffe in the films – to the West End next year.

'The musical has the potential to be huge,' a source tells the Sunday Mirror.

'The difficulty is condensing the 7 books into a manageable show. They are exploring various ideas. One possibility is to tell the whole story. Another is to just take a single plot.

'The plan is for spectacular flying scenes, live Quidditch and big showdowns with Voldemort.'

Now that would be magic.