One Direction fans will enjoy this a LOT
How do we love Harry Styles' hair – let us count the ways! Or the gifs, to be precise.
Boasting a dedicated Twitter account, the One Direction star's luscious locks are the silkiest and most voluminous in the whole of showbiz. We're even super jealous of his rumoured girlfriend Georgia Fowler for getting a sneak peak at Harry's bathroom cabinet – because we secretly want Harry Styles' haircare secrets more than anyone's.
He clearly never has a bad hair day, too. It looks equally beautiful swept up in a fetching man bun or left to roam loose around his shoulders.
READ ALL THE LATEST CELEBRITY NEWS
We've rounded up the 8 best gifs to celebrate Harry's barnet in all its glory:
Niall actually TOUCHES it. Could we be more jealous?! While Harry looks satisfied as a pussycat.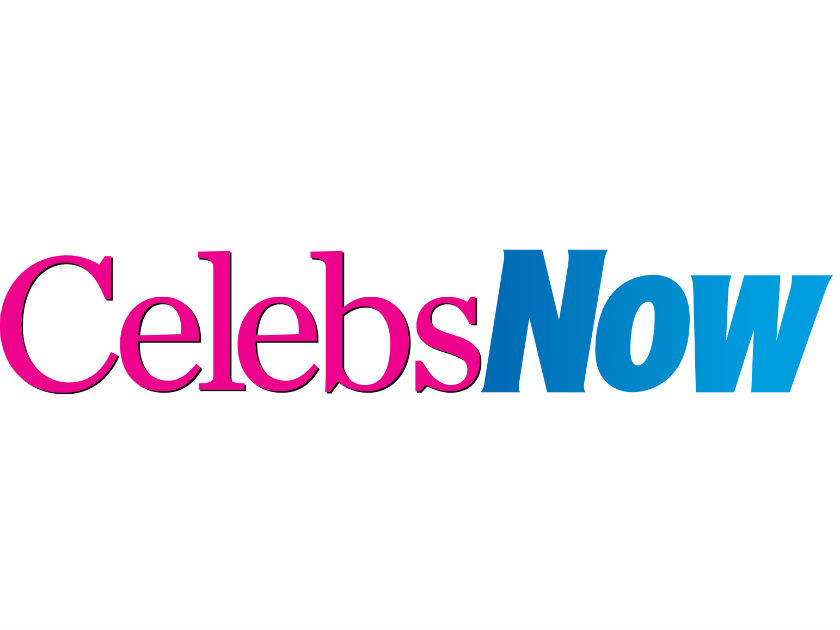 2. Because he's worth it. (Who else is expecting him to become the face of L'Oreal sometime soon?)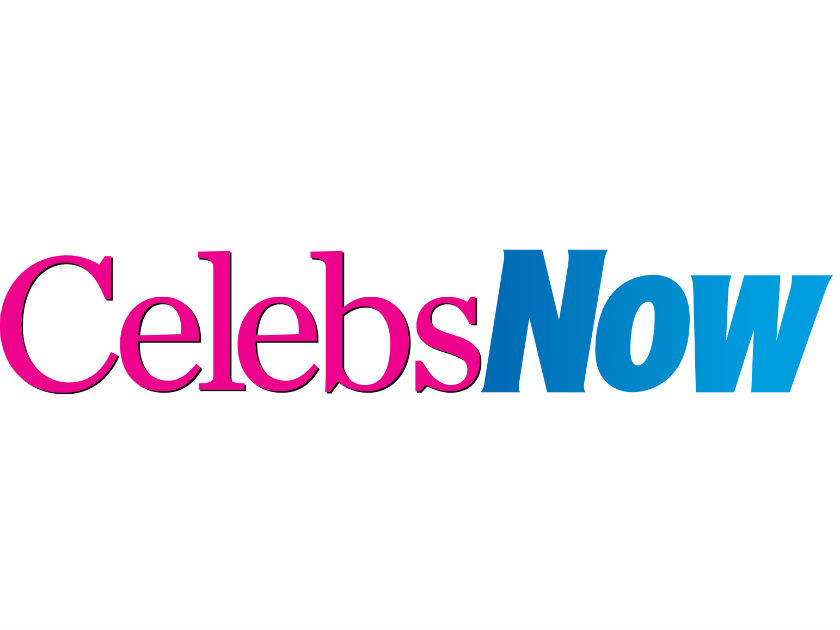 3. Head-banging on stage! Look at those curls fly. Hope you didn't hit Zayn in the face there!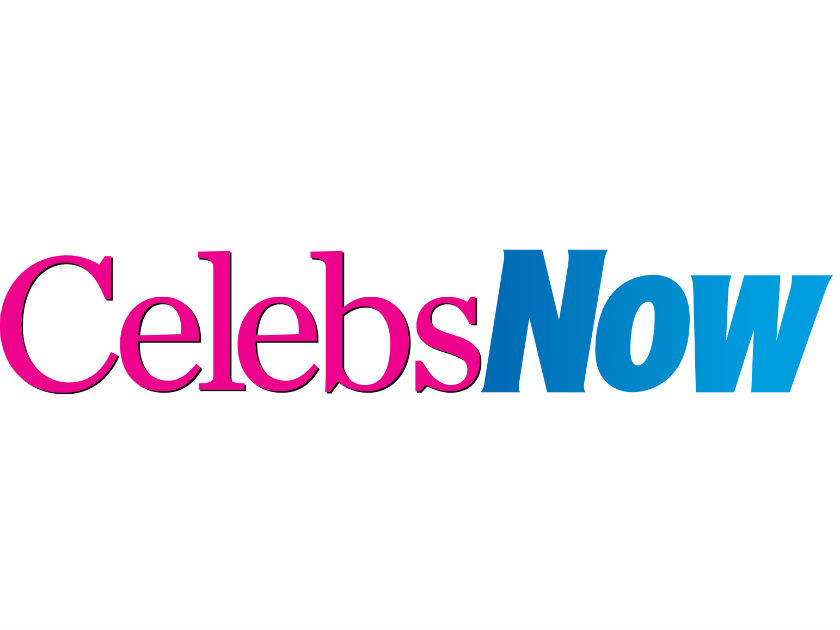 4. That's one satisfying hair ruffle! Did it ruin hours of styling? Harry seems to be reacting well in any case!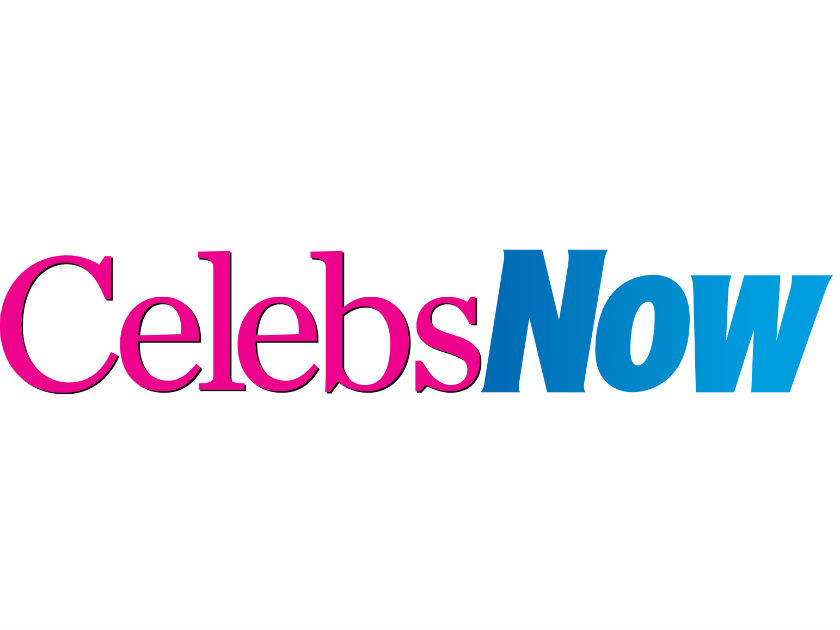 5. Ooo just look at Harry, flirtatiously twirling his hair! We were smitten already, OBVS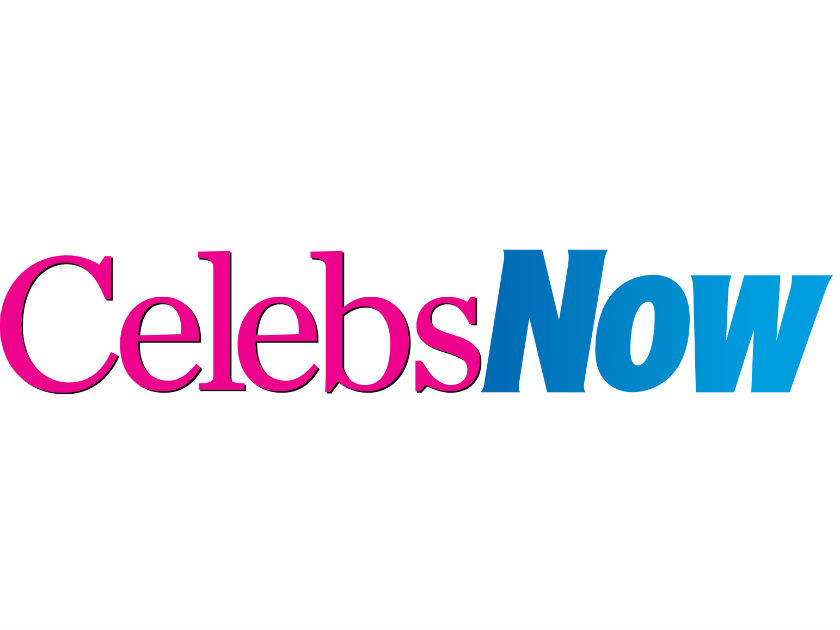 6. Harry gives a pretty hands-on explanation when interviewer asks why his hair always swoops to the left. And we can't stop laughing!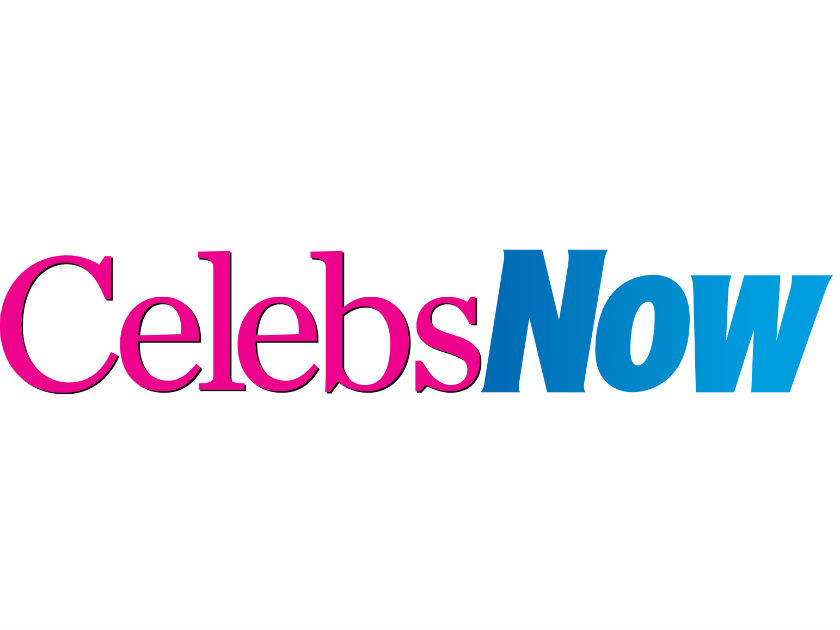 7.  He's finally found a way to keep his locks out of his eyes – and he looks extremely happy about it! Just look at that adorable smile…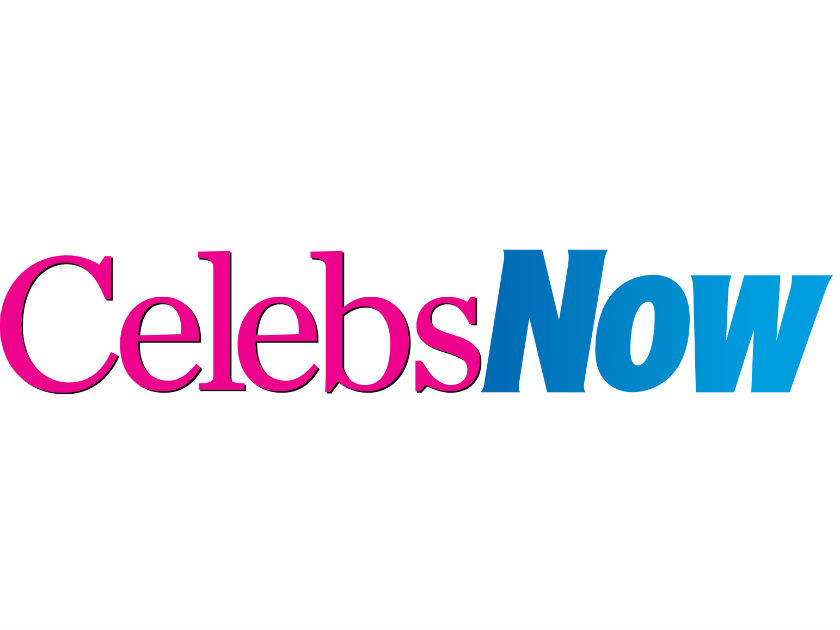 8. Twisting his locks into a man bun on stage. Such skill!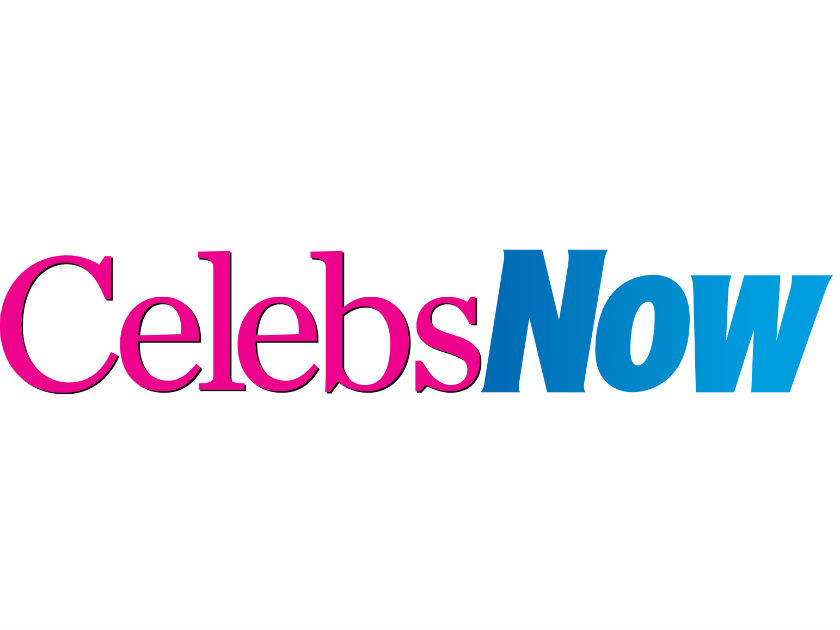 Francesca Specter/@ChezSpecter