The northern lad appears to have picked up a bit of a Yankee twang...
In case you've been living in a land without Internet for the last four days (poor you), Harry Styles is back in our lives in a BIG way.
The One Direction star released his debut solo single, Sign of the Times, last week, and has embarked on a fierce publicity campaign to promote the tune.
Haz launched the track on Nick Grimshaw's Radio 1 Breakfast Show on Friday, opening up to his mate about going it alone in a two hour chat.
MORE: 'It's so good, I'm crying!' Harry Styles releases his debut single and breaks the internet – LISTEN HERE!
He followed that up with interviews with his old X Factor pal Dermot O'Leary's Radio 2 show on Saturday and radio station Key 103, due to be broadcast on Monday night.
And whilst some focussed on points like the fact that Harry didn't mention any of his 1D bandmates during his Grimmy chat, other's had a much more pressing question – just what is going on with Harry's American accent!?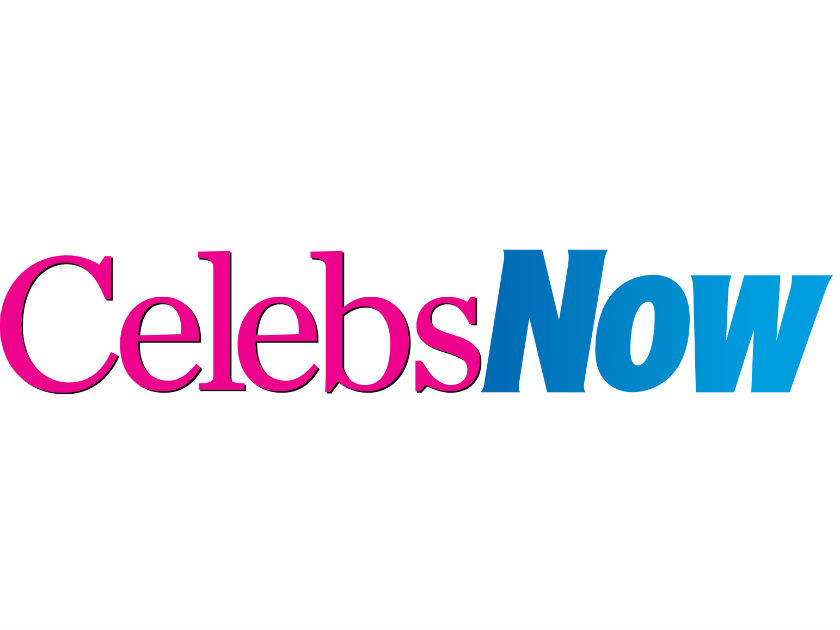 The Redditch lad's husky Worcestershire voice appears to have taken on a Yankee drawl, as several sharp-eared fans took to Twitter to comment on.
One posted: 'Since when did Harry Styles change his accent to sound like he's an American?!🇺🇸 | 🇬🇧 #rememberyourrootslad 😉 👍'
Another wrote: '@Harry_Styles is losing his accent  there's a definite American twang when he speaks now x'
Others took it a little more seriously, with one writing: 'Listening to a Harry Styles interview, the f*ck is his accent? Sounds like a d*ck.'
Yikes!
And they weren't the only ones to notice…
So notable is Harry's new twang that Key 103 host Darryl Morris took his to task about it during their chat, as a video released ahead of its airing revealed – but Haz hit back to defend himself!
MORE: Why Harry Styles is the pop star the world needs
'One person has [said that] but anyone American thinks that extremely British,' he said, but later conceded: 'I'm gonna have to ditch that.'
Accent or no, we still love Harry all the same!