Is this the best Carpool Karaoke ever?
We've been waiting a whole week for this, but Harry Styles' Carpool Karaoke is FINALLY here – and it's everything we could have imagined.

The former 1D star has been co-hosting The Late Late Show with James Corden for the past few days as he gears up to release his first ever solo album.
Read: All the Latest Celebrity News 
And the climatic moment of his week-long residency shows Harry harmonising his own songs, as well as discussing some er… interesting fashion choices and acting out the most iconic movie scenes ever.
Amazing.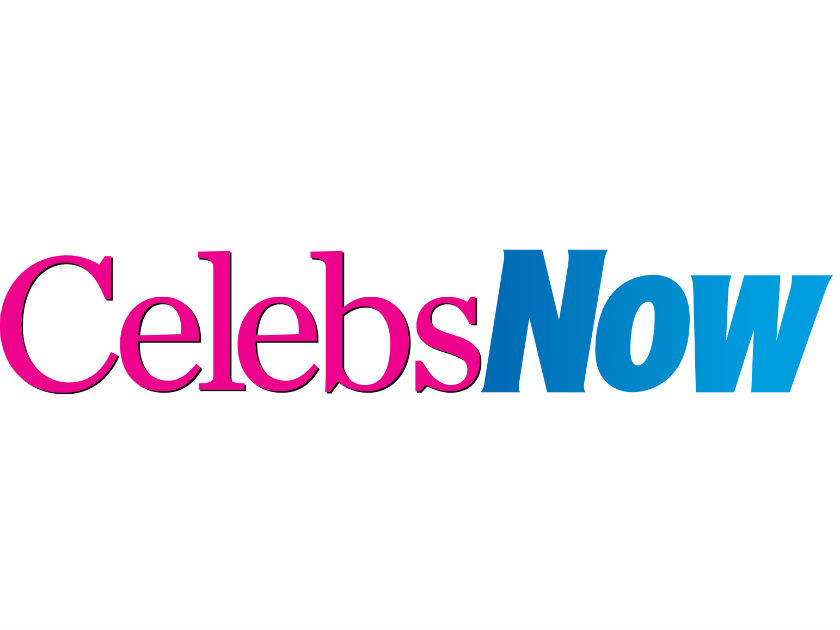 First up, taking his place in the front seat Harry seems pretty chuffed that he no longer has to share the car with his former bandmates for the musical ride around LA.
More: Is Harry Styles' new song Two Ghosts about ex Taylor Swift? HERE'S the evidence that has fans excited…
The celeb pair then get straight down to business and blare out Harry's own song Sign Of The Times – which the 23-year-old even admits makes him emotional – before adding 'in a cool way', obviously…
But never mind the music, what we're really here for is to see Harry try on (and pull off) some VERY unusual outfits.
'You've started to make some quite bold choices,' James said, before adding: 'It's quite annoying because you can pull it off.'
Which led to the best clothes swap we've ever seen… There's dad jumpers, a skin-tight gold t-shirt and even a fishnet vest – which Harry STILL manages to look good in.
And if that wasn't enough, the hilarious pair then go on to re-create the most iconic romantic films of our time.
First up was THAT moment between Julia Roberts and Hugh Grant in Nottinghill followed by the steamy Titanic scene, where Harry asks James to draw him like one of his french girls (the likeness is uncanny).
And after the boys decide to take on Harry's favourite karaoke song – Endless Love by Diana Ross and Lionel Ritchie – cue lots of swooning fans…
Check out the hilarious video below – we guarantee you won't just be able to watch it the once!