Hazza's naughty antics forced a change to be made...
Harry Styles might have a relatively small role in his debut film Dunkirk but he had a pretty big impact on how it all turned out.
In fact Hazza is the only reason that the war epic's rating had to be pushed up from PG to 12A as he accidentally swore during filming – and the footage was kept in the movie.
Liam Payne sends sweet message to Harry Styles on acting debut
Yep, director Christopher Nolan loved the singer's 'natural' F-bomb reaction so much that it remained in, something that Harry jokingly says made him feel 'really cool'.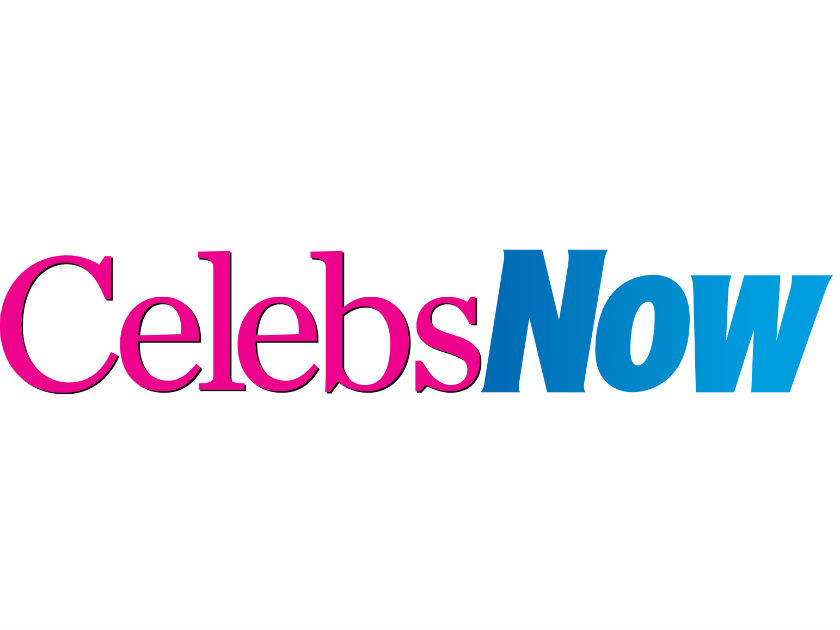 'Chris makes this world that makes you react so naturally,' the 23-year-old tells Fox 5 on US TV. 'You do not feel like you have to act that much as he makes it really instinctive.
'And you get carried away. He makes it easy to be immersed in it.'
Harry makes his acting debut as young soldier Alex in the film – which tells the story of troops being evacuated from the beaches of Dunkirk during World War II – and has already earned praise for his performance from many critics since its release.
And as his use of expletives probably shows, the whole thing was an emotive experience for the One Direction star and he admits he nearly shed a tear when he watched the movie back at the premiere last week.
'The first time I watched it, because I hadn't seen anything and how he'd put the story together, I was more watching to see how the story was,' he explained to BBC Radio 1's Nick Grimshaw on Monday. 'And when I watched it at the premiere in London it got me a couple of times.
'There were a couple of emotional bits but I didn't know if I was allowed to cry at a film I'm in, but yeah it was really emotional.
'It's a very personal experience, even if you're watching it in a cinema full of people you feel like you're watching it on your own.'
We can't wait to see Harry in action in the epic film.