One Direction's Harry Styles has lifted the lid on 'getting high'
Sex, drugs, rock 'n' roll – they go together like burgers, chips and ketchup really, don't they?
But Harry Styles recent drug confession might surprise you!
Okay, okay, we know Harry isn't the Ozzy Osbourne of the pop world – he's far better looking for starters…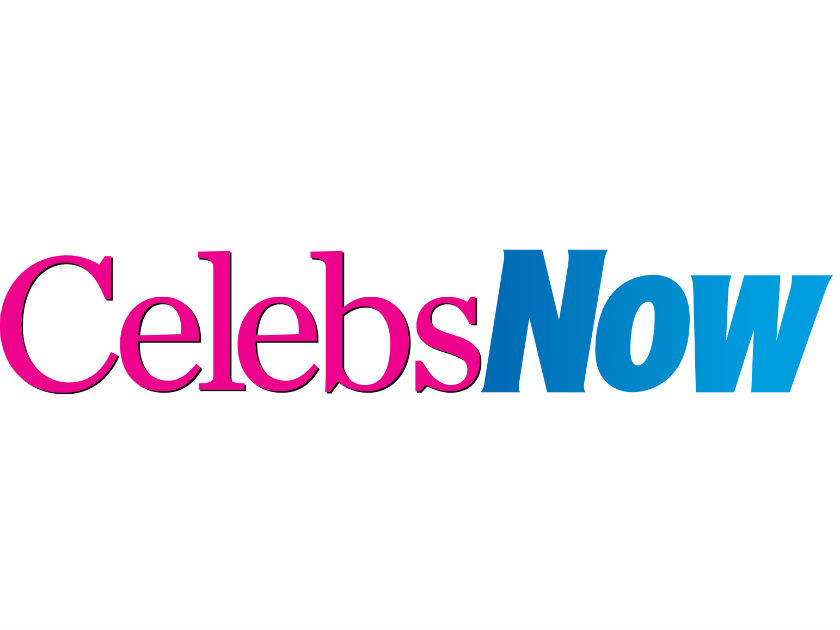 But in a recent interview the 22-year-old singer/actor/dreamboat has been talking about how he gets his highs.
Harry said: 'Playing these big venues when you see a sea of people, that view…You stop for a second, and wish you could bring all your friends to just stand there with you and see it. It's unlike anything else. There is no drug you can take that gives you that same high. It's pretty amazing that it's a natural thing.'
We'll come and stand with you anytime, any day Hazza, just let us know.
DID GIGI HADID JUST THROW SHADE AT HARRY WITH THIS…
The One Direction singer was interviewed by Sir Paul McCartney and Jennifer Aniston's best mate Chelsea Handler for this months addition of Another Man magazine. As well as talking about his natural kicks, he lifted the lid on whether or not One Direction would ever get back together and how he feels about getting hitched and having kids.
Chelsea asked him 'do you feel like you'll get married and have kids?' and after initially being shocked, said 'I think so probably'.
She then gave him a bit of a nudge and as him whether he thinks about having a family, he replied: 'I can't wait for a time when that's a thing for me, I look forward to that in my life.'
And the big one on everyone's lips? Will 1D  ever do anything else together? Harry replied: 'I would never say we'll never do anything again but it's good for us to be exploring different things.
'Maybe at some point everyone will want to do something again but it is better if it happens naturally.'
We cannot WAIT for that day!
WATCH: SEE HOW HARRY STYLES HAS CHANGED OVER THE YEARS