Harry Styles and Kendall Jenner are back on - and here's all the proof...
They've been back on since February and it looks like Kendall Jenner and Harry Styles are finally ready take their relationship public again. In April Now brought you the evidence that proved the superstar couple had rekindled their romance – but at the time they were keeping things seriously low-key.
But after being spotted out on three dates in one week, sources tell us Harry, 22, is desperate to make it work with supermodel Kendall this time.
On Thursday 1 September they were seen having dinner with friend Jeff Azoff at Ysabel's restaurant and at around 3am on Saturday they stopped by Mel's Drive-In diner for a late-night snack.
'Harry and Kendall were being really cute with each other,' an eyewitness at Mel's tells Now. 'They were sitting opposite each other in a booth and she had her feet in his lap. Harry ordered a patty melt and Kendall had a banana milkshake. They sat in the secluded section of the restaurant and stayed for an hour.'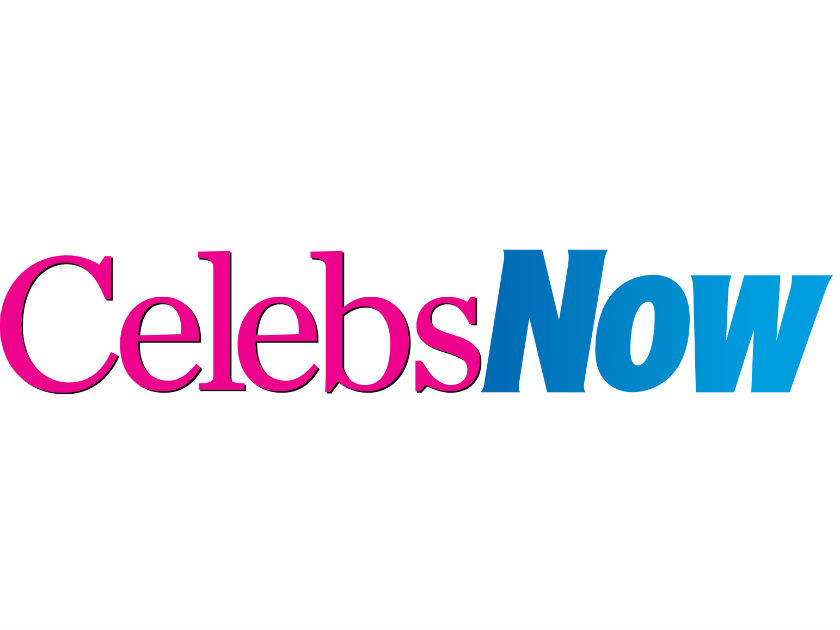 Kendall, 20, has even been spending time at Harry's house in Los Angeles and on Labour Day was snapped driving out of his underground car park at 1.40am. Now it's been revealed her public romances with rapper A$AP Rocky and basketball player Jordan Clarkson were all part of the plan to get 1D singer Harry back.
'Kendall does NOT chase boys,' the source tells Now. 'It's her personal rule, but all she had to do was go on a few dates with A$AP and an LA Laker and – bam! Harry started calling her non-stop, begging her for dinner.'
And Harry, who stars in upcoming British war film Dunkirk, knows a relationship with an internationally famous supermodel will only benefit his career.
The source adds: 'He knows he's been left in the shade by Zayn Malik and he needs to start promoting himself ahead of his movie release. Dating THE hottest supermodel in the world is epic for his publicity team. Harry and Kendall are going to be dominating headlines if they're able to make it as a couple. It really is a dream team.'