Harry Styles has reportedly spent a fortune on a new place at the Battersea Power Station development
So, the lads of One Direction really aren't kids anymore! As Louis Tomlinson becomes a father, Harry Styles is said to have made a major adult move of his own by buying a swanky new home.
According to the Daily Star newspaper, Harry very recently splashed out on an apartment at the Battersea Power Station, which is currently being developed into an exclusive luxury housing complex.
More: Was Louis Tomlinson banned from Briana Jungwirth's delivery room?
Read: More Celebrity News!
With lovely views over the Thames, the apartments are in high demand and Harry is super fortunate to have snapped up a place – it has even been claimed that he got the very last one! Seems that good things come at quite a high price – the apartment is said to have cost the luscious-locked singer a jaw-dropping £20million…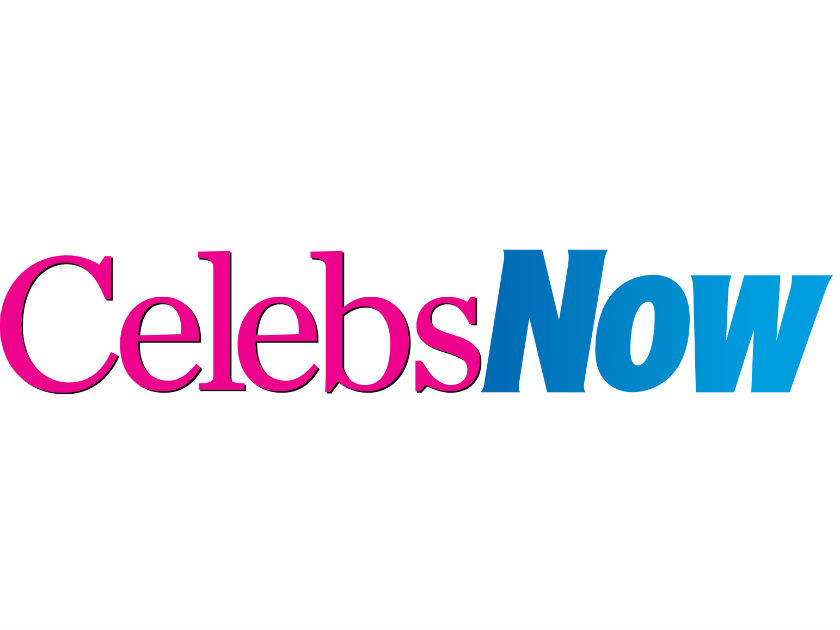 And it seems as if Harry has some A-List neighbours – Sting and Bear Grylls are two fellow famous folks who've also invested in the space. Pretty cool choices of people to borrow a splash of milk from, we must say!
Harry will have plenty of time to chill out in his new digs as 1D are currently on their hard-earned hiatus, after five years of non-stop touring.
Though very impressive, this isn't Harry's first step on the property ladder as he already owns a house in the equally plush Hampstead, north-west London – which only set him back a mere £3million.
Read: Are Harry Styles and Kendall Jenner moving in together?
Perhaps this was a bit of an early birthday present to himself? Harry turns 22 next week (Feburary 1st), and while some of us just treat ourselves to an extra slice of cake, when you're a global superstar, why not go for a spanking new pad?
Wishing you all the best in your new home, Haz – and look out for us on the train to London Victoria, we'll be waving!
Hasn't he grown! Take a peek at our video below to see how Harry Styles' face has changed throughout the years: