Fans are in panic after this shock revelation

When One Direction announced their hiatus in 2015, they assured fans this wasn't a permanent split and that they would return. But now fans fear Harry Styles has officially left the band, leaving just Louis Tomlinson, Liam Payne and Niall Horan as the remaining members.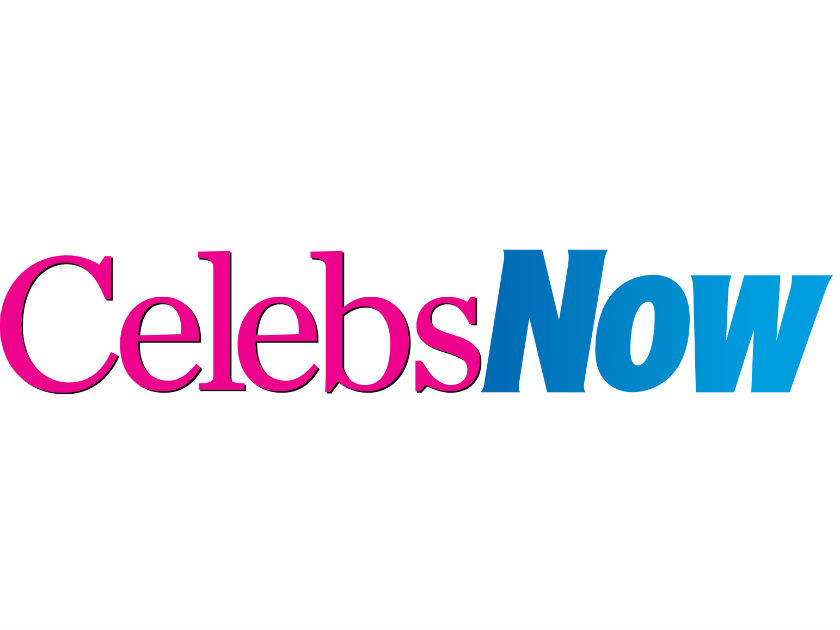 Fans noticed that the band's Wikipedia page had updated its information. And whilst it used to just named Zayn Malik – who quit the band in 2015 – as a past member, it now appeared to name Harry as one too.
Fan sites for Harry went into a frenzy over the potential news. One wrote on an Instagram page: 'I'm in school rn and I'm crying. My friends are in a panic because I just keep checking my phone.'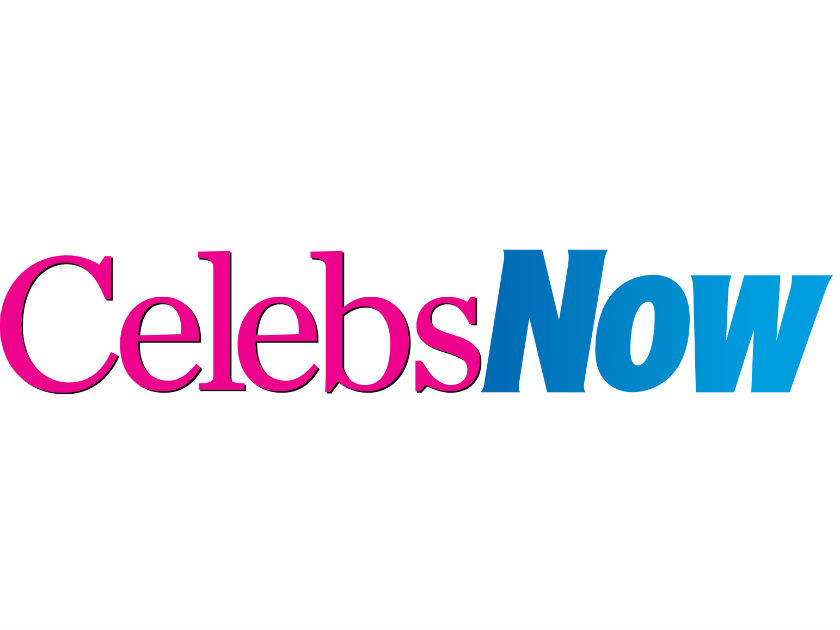 AWKWARD! Exes Kendall Jenner and Harry Styles narrowly avoid run in
Another added: 'Please tell me this is a hoax.' And one wrote: 'This is not true, tell me this is not true.' The Wikipedia page has since been updated and re-listed Harry as a current member, suggesting it may have been a hoak. That's certainly what a lot of fans believed online. One wrote: 'Why are y'all trusting Wikipedia, I could easily edit it and say Zayn is back. I'm not believing in any of this until Harry confirms it.' And one said: 'You can easily edit a wikipedia page, that is obviously fake.'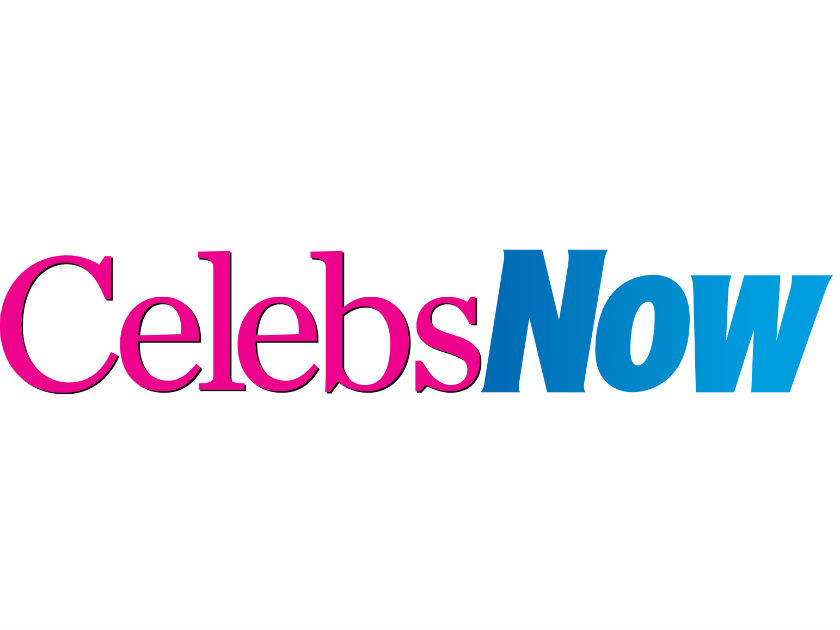 This shock news comes just after it was announced that Harry's solo album is set for release soon. New Sony Music head Rob Stringer spoke with Billboard about Styles' solo album. 'We're close and we're very excited.' Speaking about the content of the album, he said: 'We have a record we're incredibly excited about and it's not far away from being ready. We obviously want everything to be beautifully done, because we think he's here to stay. Harry has stepped up with the vision of someone who's authentic.'
We can't wait!