The One Direction star's comments on his love life are intriguing...
Harry Styles often comes under scrutiny for his love life but the singer has admitted that he refuses to label his sexuality.
The One Direction star – who has dated the likes of Caroline Flack, Taylor Swift and Kendall Jenner in the past – says he admires stars who are open about issues like this, such as Miley Cyrus who has described herself as pansexual.
Is Harry Styles' new song Two Ghosts about ex Taylor Swift?
'Being in a creative field, it's important to be ­progressive,' says Harry, 23. 'People doing stuff like that is great.
'It's weird for me – everyone should just be who they want to be. It's tough to justify somebody having to answer to someone else about stuff like that.'
And when it comes to his own sexuality, Harry doesn't like to put a label on it.
'No, I've never felt the need to really,' he tells The Sun. 'I don't feel like it's something I've ever felt like I have to explain about myself.'
This comes amid rumours that the Sign Of The Times star is dating food blogger Tess Ward.
It was reported earlier this month that Harry and Tess had met through mutual friends and 'bonded over their mutual love of quirky fashion and food', but Hazza is keeping quiet about the gossip and his romantic life in general.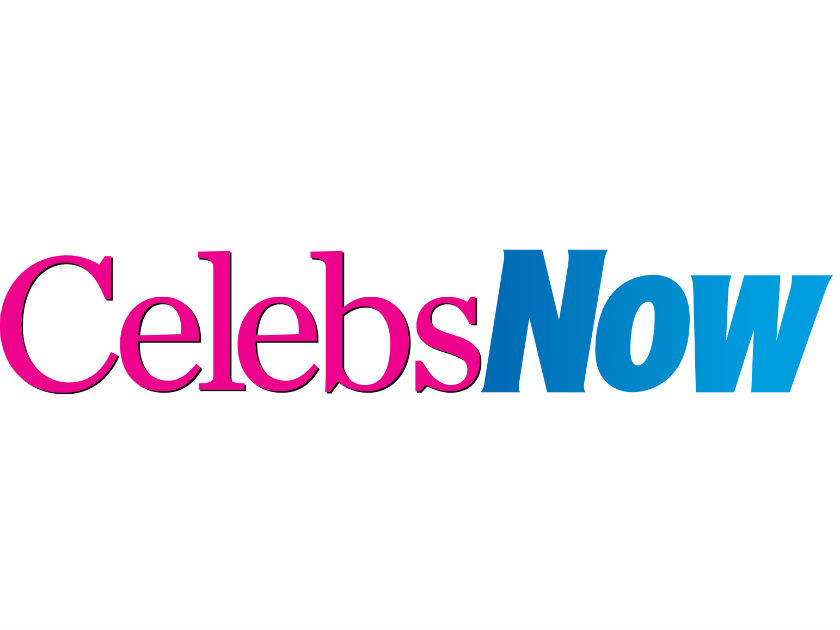 'I'm not on Tinder!' he jokes when asked how he goes about dating. 'I don't really know. I try not to overthink too much. I don't really talk about it I guess.
'The rollercoaster affects ­different people in different ways. One of the ways that helps me dealing with that is compartmentalising between working.
'All that stuff for me, is just a different thing.'
Meanwhile Tess has found herself being trolled over the romance rumours on social media, leading her to politely ask fans to be a little nicer to her.
The chef – who has removed the ability to comment on many of her recent Instagram posts – shared a photo of her latest grub over the weekend and wrote: 'Brunch for dinner is never a bad idea on the weekend! 😋
'Also for everyone following and messaging me, I am thankful but please be kind to me. All I want is to share beautiful food with you all.'