Fans of the 1D star have laid into Tess
We think it's fair to say that One Direction followers are one of the most loyal fan-bases out there.
If there's anyone who's going to endlessly defend singers Harry Styles, Niall Horan, Liam Payne and Louis Tomlinson to the end – it's the Directioners…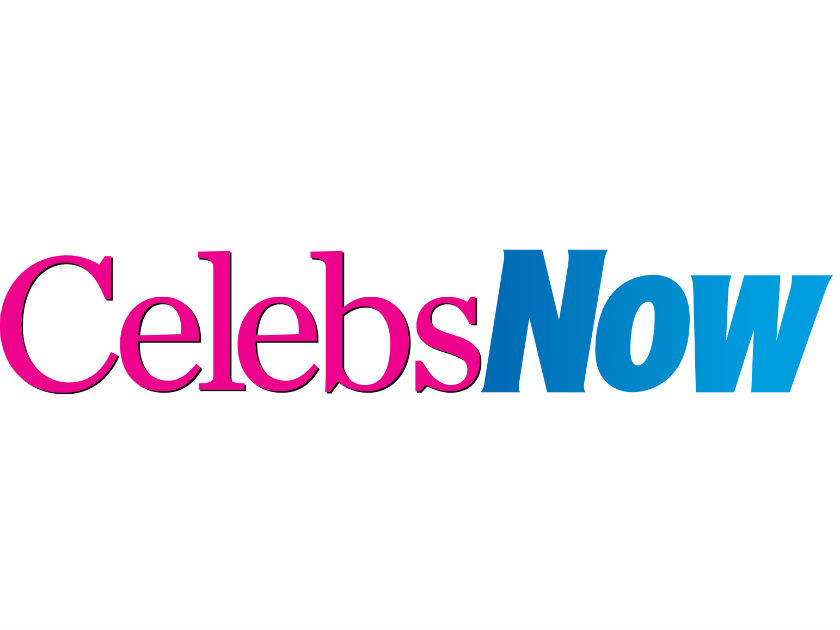 However, unfortunately it looks like Harry's rumoured new girlfriend, Tess Ward has fallen victim to the famously devoted 1D following after their reported romance came to light a few days ago.
Read: All the Latest Celebrity News
Chef and food blogger, Tess was linked to the X Factor heartthrob earlier this week after it was reported they'd been enjoying a few dates and Harry, 23, is 'absolutely besotted' with his GF. Aw.
But after the news of the potential love match broke, Tess has been receiving a string of negative comments on her Instagram photos with Harry's fans calling the 27-year-old cruel names such as 'talentless' and 'attention seeking' as well as warning her to 'back off'.
Err, ouch…
And it looks like the harsh comments have even spilled over onto Tess' cook book as a load of scathing, one-star reviews have been left on Amazon within the last few days – despite The Naked Diet being released back in 2015.
One 'review' read: 'Bland, flavourless. Overall just lacking that extra style factor, you know? No spark there. I'd rather just buy some chicken and stuff if with mozzarella or whatever. Have a good day.'
While another said: 'Nothing that hasn't been repeatedly served up before. Lacks authenticity and generally unpalatable. To cap it all, the photography is overstaged.'
More: 'He's genuinely besotted': Is Harry Styles secretly dating THIS popular blogger?
The best-selling book had previously received mostly 5-star reviews and following the bad press, fans of the culinary guide have rushed to defend Tess.
One fan wrote: 'Ignore the 1* reviews they are from jealous one direction fans as she is not apparently dating one of them . The book is amazing!!'
While another added: 'What a sad lot of girls are out with spite today! Such a shame that someone who is attractive and talented is being trolled just because of who she's going out with.'
Blimey! Although Harry and Tess are yet to confirm their reported blossoming relationship, we can't imagine the loved-up pair are going to be in a hurry to pack on the PDA after this…