The food blogger has had a difficult couple of days online...
The big pro to being the girlfriend of a One Direction star? You're the girlfriend of a One Direction star.
However, there's often a darker side to being the woman of choice for one of the most desired men in the world – and that can be a barrage of negative attention from sceptical, protective (and possibly jealous) fans.
Tess Ward knows that better than most, as in the days since it's been rumoured that she's dating Harry Styles, she's suddenly received a lot of hate messages online – and it's caused her to admit she needs a 'break' from social media.
More: 'Be kind': Harry Styles' 'girlfriend' Tess Ward pleads for trolls to go easy on her 
Read: All the Latest Celebrity News 
Since she was first romantically linked to Harry last week, chef and food blogger Tess used social media to plead with new 'fans' to 'be kind' to her, after suddenly receiving a high number of poor reviews on her book on Amazon.
And in a new chat with The Times, the 27-year-old has admitted her desire to take a break from social media.
'Snapchat I've deleted, Twitter – don't really do it. I'm even a little bit out of love with Instagram.
'At the moment I'm getting a lot of direct messages there, but I respectfully choose not to reply to them, because they're all like, er, interesting.
'I want a break. I just want a break.'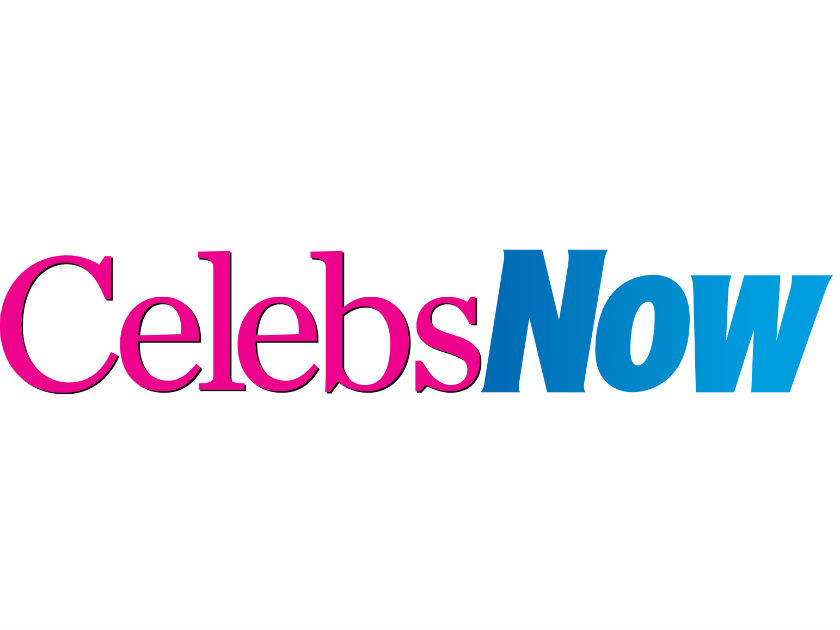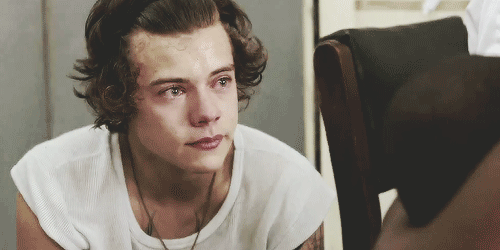 Yikes – you've gotta feel for the girl!
Both parties have yet to confirm their relationship with the public, despite Tess turning up to support Harry at his London gig last week. When asked if they were definitely dating, she responded:
'I literally don't have anything to say about that,' before her publicist interjected with, 'My clients don't talk about their personal lives.' (Well, that's that, then!)
More: Harry Styles' rumoured girlfriend Tess Ward TROLLED by One Direction fans as her book is slated online 
Expanding further on the sudden attention she's received, Tess admitted its difficulties – as she's merely interested in sharing her love for food with fans.
'It's been so weird, the hate messages … very bizarre. I'm not the kind of person who's interested in fame and if you're put in an environment which you don't understand and you can't control and you don't want it's horrible…
'I just want to do what I love and that's cook, it really is.'
#LeaveTessAlone2k17, anyone?