It's too cute
One Direction singer and heartthrob Harry Styles turns 22 today! As the most alternative member in the quartet, Harry is best known for his long curly hair and standing out in photos of all four of them.
But he wasn't always the fashion pioneer he is today. Just like the rest of us, Harry Styles was also a baby – and just look at how cute he is!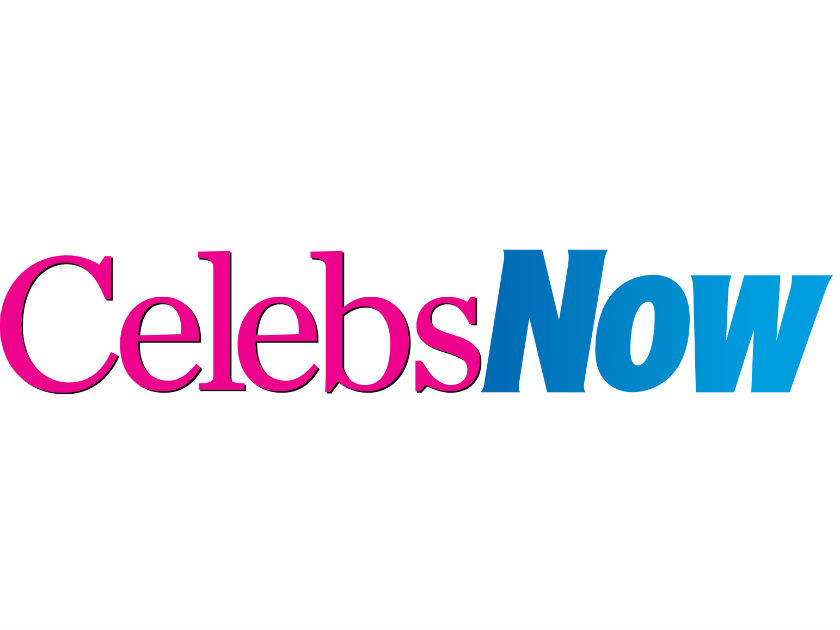 READ THE LATEST CELEBRITY NEWS
Loving the white waist coat. Very 90s.
Who would've guessed when that photo was taken that he would become a part of the biggest boy bands of all time.
Normally it's a rite of passage for anyone who turns 22 to listen to Taylor Swift's '22' all day. Errr, it might be a bit awkward for ol' Harry though. Especially after she did the whole 'doing a British accent on stage while performing 'We Are Never Ever Getting Back Together'…
Maybe stick to 'You Don't Know Your Beautiful.' Vintage 1D.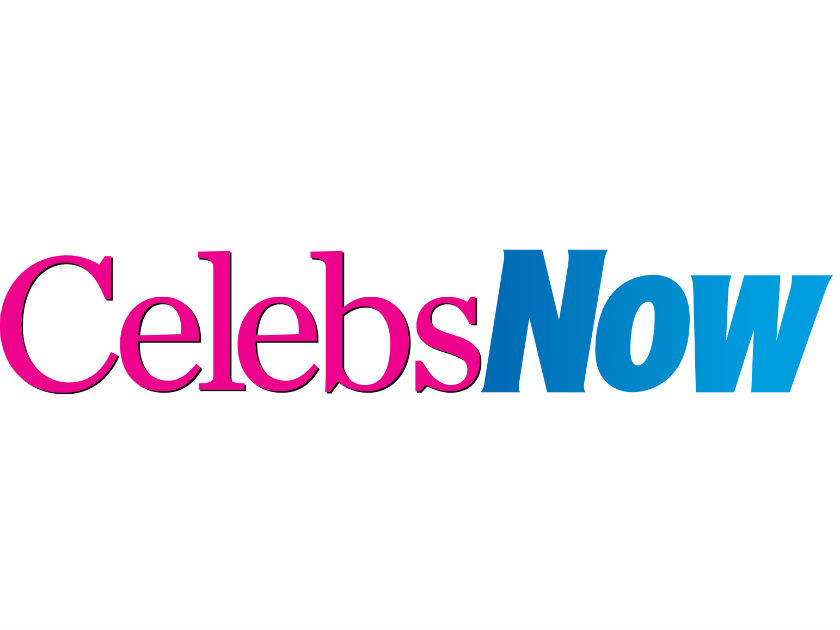 They are currently on hiatus, however, as former band mate Zayn Malik released his first single, it's been revealed that Harry will also be pursuing a bit of a solo career.
But sources close to Harry have revealed that his own solo career will blow his ex-bandmate's 'out of the water'.
Speaking to HollywoodLife, the source said: 'Despite Zayn's unbelievable success with his debut single, Harry is quietly confident that his first single with do better.
'Like Zayn, Harry wants to distance himself musically from 1D for a bit, and his single will be far edgier, a lot cooler and have a tinge of rock and roll about it.'
MORE: 'Harry Styles is so lonely' claims best friend's dad!
Yikes, so not only has Harry Styles stolen Zayn's birthday thunder (it was a couple of weeks ago, pre-single release and passed without even a hashtag…) but also taking aim at his solo career? That's being 22 for you.
Professional rivalry aside, 22 is set to be the year Harry will become an even bigger success. Good luck and happy birthday Harry!
WATCH: How much has he changed? Here's his changing faces…
@TomCapon