Years later, and memories of 'Haylor' still electrify the fans
Though difficult to believe now, there was a time when the stars aligned and brought together the two biggest stars in pop for a romance that fandoms could've only dreamed of – and that time was December 2012, when Harry Styles and Taylor Swift had a brief and rocky fling before calling things off in January 2013.
Though speedy, their love affair has stayed alive in the hearts of many devoted fans all over the world – and has been helped by speculation that a number of Taylor's songs are inspired by their relationship (ahem: Style, I Knew You Were Trouble, Out of the Woods… to name a few).
And now, some eagle-eyed supporters have claimed that Harry's gotten his own back in his new album – as they believe some recently revealed lyrics refer to the country-pop superstar…
More: 'He's genuinely besotted': Is Harry Styles secretly dating THIS popular blogger? 
Read: All the Latest Celebrity News 
Harry, 23, is set to release his debut, solo, self-titled album on Friday (12th May), and it's safe to say that levels of excitement and anticipation are higher than ever.
When Apple Music revealed a teaser for a Behind The Album documentary, set for release on May 15th, fans got a sneak peek of some of the lyrics to a song titled 'Two Ghosts' – and it didn't take long before they began dissecting their meanings…
Some of the visible lyrics included:
'Same lips red, same eyes blue / Same white shirt, couple more tattoos / But it's not you, and it's not me / Tastes so sweet, looks so real, / Sounds like something I used to feel.'
Red lips, huh? Wonder who he could possibly mean…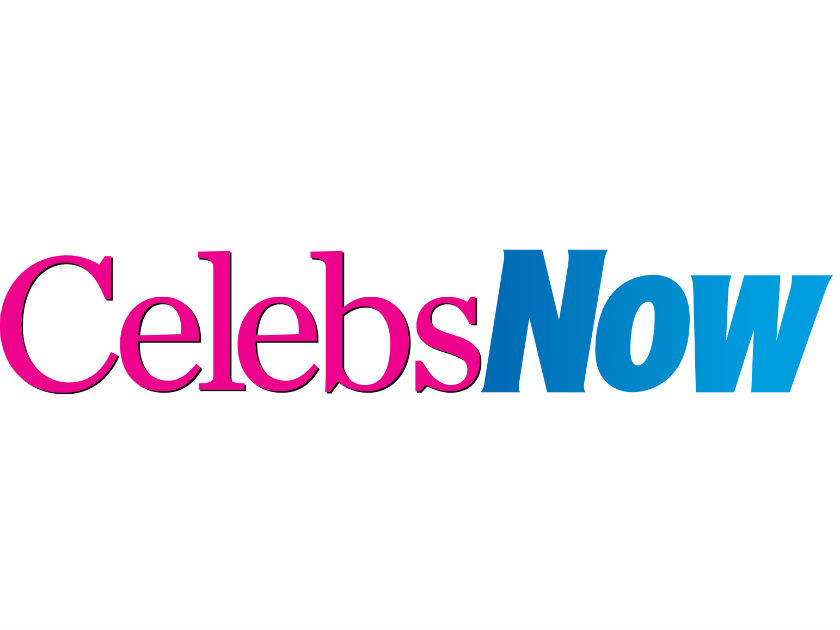 Many believe that the 'red lips' phrase is a reference to Taylor's signature look – and take it as evidence of Harry playing Taylor at her own game of autobiographical lyrics… and have linked it to Taylor's hit, Style:
Another new track, Ever Since New York, has also been taken as a nod to Taylor, 27, as a number of key moments in their romance took place in that city.
However, it seems as if he's not too focused on past loves at the moment, as he's rumoured to be dating blogger Tess Ward.
We wonder whether, come album 2, we'll all be scrambling for proof that Hazza's writing about her next…