Khloe admits she misses Rob in a heartfelt message - just as he and Blac are pictured getting VERY cosy
Rob Kardashian's romance with Blac Chyna is continuing to blossom, with the pair posing for some seriously loved-up pictures on Snapchat yesterday.
But it sounds like the relationship has affected Rob's bond with sister Khloe Kardashian as she's reached out to him with a heartfelt message on Twitter.
Is this Khloe Kardashian's warning to Rob Kardashian?
The reality star, 31, shared a throwback picture of her and 28-year-old Rob earlier today and wrote: 'It's simple…. I miss you'
She also added three distressed emoji faces to make her feelings clear.
The emotional post sparked quite a reaction from fans, with many hoping that Khloé and Rob can patch things up.
'this breaks my heart. OMG,' one commented.
Another added: 'I miss you guys when you always were together too! siblings goals!'
Rob and Khloé always had a close relationship and Rob even lived with his sister when she and husband Lamar Odom starred in reality show Khloe & Lamar.
But the siblings' bond seems to have taken a dint recently since Rob has been dating Blac, the ex-girlfriend of Kylie Jenner's boyfriend Tyga who is also best pals with Kanye West's ex Amber Rose.
It's been reported that Khloé kicked Rob out of her house when he went public with Blac, 27, and is feeling betrayed by his lack of loyalty.
''The drama continues,' a source tells People. 'Rob still has some of his things at Khloé's house. He hasn't arranged to pick it up.
'Khloé knows that he is living with Blac Chyna. Khloé feels very betrayed. She always stood up for Rob and defended him.
'She has gone out of her way a million times to help him. She is very frustrated at the lack of respect for his family.'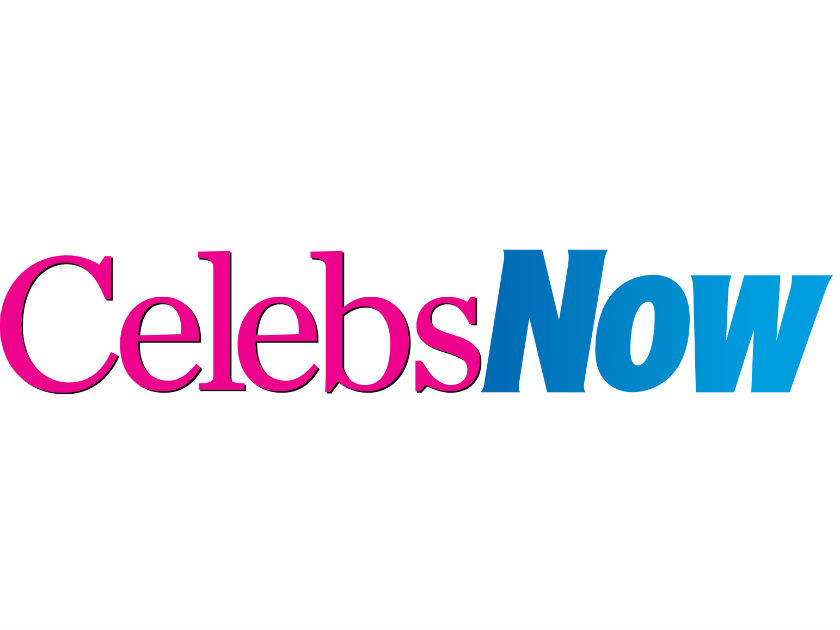 Reclusive Rob isn't letting any signs of trouble show though and was seen indulging in an uncharacteristic steamy PDA with his girlfriend yesterday when they were spotted leaving the offices of a celebrity surgeon in Los Angeles.
Let's hope Khloé and Rob can make amends soon.
Anna Francis