Has Brooklyn got his love for Chloe tatted?!
You know what they say. It ain't true love until you've gone and got it flipping tatted.
Or something like that…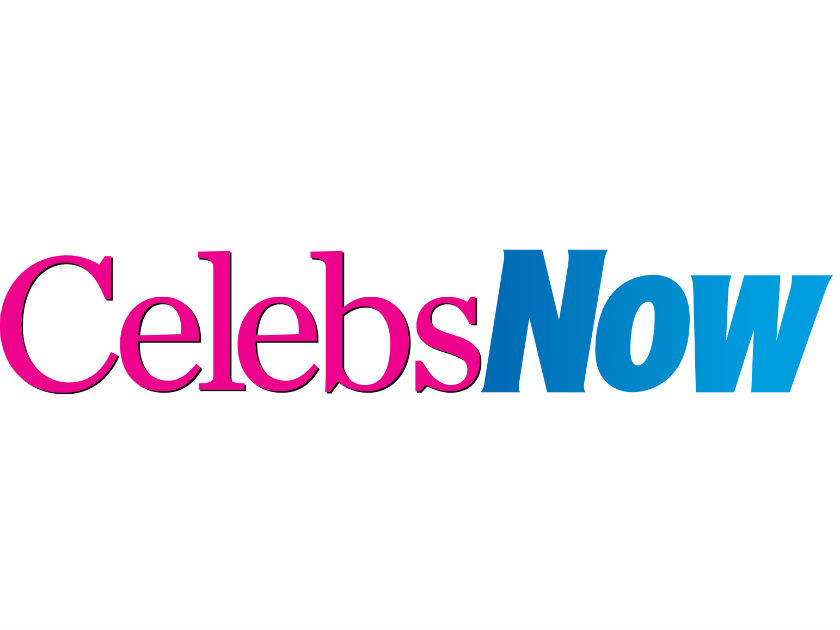 Currently, it's being speculated that one 'fella who definitely did get the memo about inking your lover into a permanent reminder on your bod (just in case you accidentally forget who bae is) happens to be Brooklyn Beckham.
Yup, the off-spring of Posh'n'Becks has caught the attention of the press after revealing his latest tattoo – with many thinking it could be a tribute to his girlfriend Chloe Grace Moretz!
See: Awww! David Beckham reunites with Brooklyn in New York and it's SO cute
Taking to social media, the 18-year-old reveals the process of his latest inking – which was done by the infamous tattoo artist Dr. Woo, whose previous clientele include Rihanna and Justin Bieber to name but a few.
Notice that Brooklyn has captioned the snap with nothing but a heart?! Interesting…
The massive piece of body art, which is positioned on the 'fella's torso, is an image of a cupid pulling a bow. Yup, thats right. A picture of cupid, a.k.a the cherub of sweet, sweet love.
See: Brooklyn Beckham serenades girlfriend Chloe Grace Moretz as he DANCES for her in hilarious video
The creator of the tat, Dr. Woo, has revealed the piece of art onto his Instagram account – which he has captioned 'Fun one for BB thankz bud @brooklynbeckham'.
Whaddya' reckon folks?! A tribute to Chloe or simply another addition to Brooklyn's ever growing tattoo collection?!
Brooklyn and Chloe certainly appear to have been going from strength-to-strength following their reunion back in August of this year.
Recently, Brookyn had taken to Instagram to share a snap of himself and his 'gal looking utterly smitten in matching denim jackets. Because, ya'know, nothing says 'we're in love' quite like his'n'hers denim.
Fans were quick to comment on the adorable snap of the pair, with replies reading messages such as 'THIS IS THE BEST THING EVER EVER EVER EVER' and 'couple of the year'.
Ah, young love. Does it get any cuter?!