OMG does this mean…
For someone who's kept herself hidden away for a good few months now, Cheryl had managed to create a bit of a media storm.
Probably down to the fact the last time she was spotted out with boyfriend, Liam Payne the 33-year-old was sporting a huge bump under her coat.
You might have caught the pictures…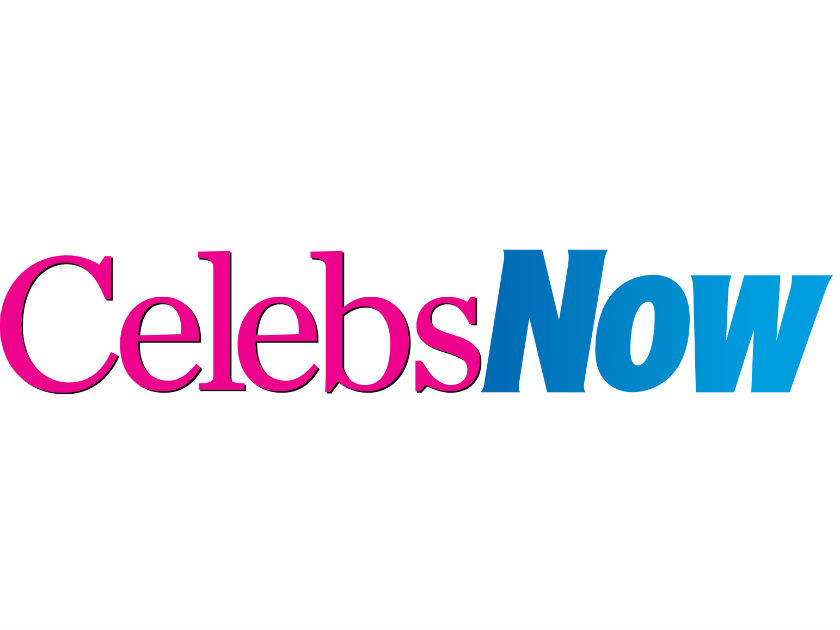 But as the 'pregnant' star edges ever closer to the big day (it must be sometime soon, right?) baby speculation has gone into absolute overdrive.
Read: All the Latest Celebrity News 
First One Direction star, Liam flew back from LA to be with his lady and then fellow Girls Aloud gal and best pal, Kimberley Walsh posted a throwback pic of the pair looking all cute at The Brits.
A tribute, maybe?
And now ANOTHER star has got in on the act in the form of Cheryl and Kimberley's bandmate, Sarah Harding, who posted a very sweet Valentine's Day throwback to her friend marking loads of their fave Girls Aloud moments.
More: Will Kimberley Walsh be Cheryl and Liam Payne's 'baby' godmother? Here's the evidence so far…
The 35-year-old captioned the epic montage: '#Valentines #spesh#GA #saryl #kisses to the #missus…#tourbanter #good #times.'
Which has left a lot of people wondering what on earth the pic could mean, one follower asked: 'Has the baby arrived?' while another added: 'OMG does this mean…..' followed by a baby emoji.
While a third wrote: 'Is this a way of congratulating her for having the baby? Zx.'
And some people even had a go at guessing the sex with one fan writing: 'kisses to the missus? are you hinting that Cheryl had a baby daughter.'
More: Granny duties? Cheryl and Liam Payne set to 'move both their mums in' when baby arrives
Now, we don't like to jump to conclusions, but the odds are stacking up that Cheryl's nearing the end of her 'pregnancy' as there's even been talk of moving her mum AND Liam's mum into their Surrey mansion to take care of granny duties for a few weeks.
Eeeek.
What's the odds on Cheryl putting us out of our misery sometime soon, because we are getting way too excited!