Ding-dong...have the bells already chimed for Mr Sheeran and his lovely lady
Wait. What? Has Ed Sheeran gone and got hitched to his lovely lady Cherry Seaborn?
Well Twitter seems to think so and has gone into UTTER meltdown about it.
Check out the VERY obvious ring on his wedding finger…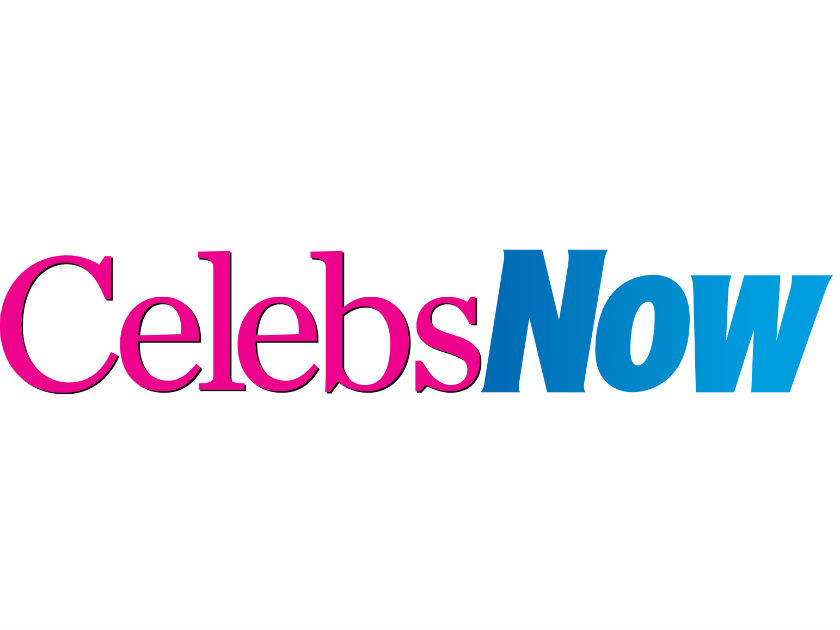 As for the Internet reaction…
Well, in fact Ed sparked rumours that he'd already married Cherry after he was seen flashing a ring on his wedding finger at a BRITs gig on Monday evening. The 27-year-old singer, who announced his engagement in January, wore a band on his ring finger as he took to the stage at Indigo at the O2 as part of 2018's War Child BRITs Week, prompting speculation that he has secretly married his fiancée.
But don't get too worried about your invite being lost in the post as he's revealed the ring he's wearing is just an engagement ring.
He told Good Morning Britain that he is still just engaged, saying: 'I'm not married. I'm wearing an engagement ring as well.
'I feel like, you know, you both should,' he added.
Speaking last year, before he got down on one-knee, Ed revealed there was potential for their relationship to become a 'marriage thing', as he reasoned: 'I'm pretty… yeah I feel pretty good about it.'
Ed went on to confess he'd 'love' to start a family with his old school pal. He said on Australian radio show The Kyle and Jackie O Show, Ed said: 'Yeah, potentially. I would like some kids.'
OMG – can you imagine how cute they would be?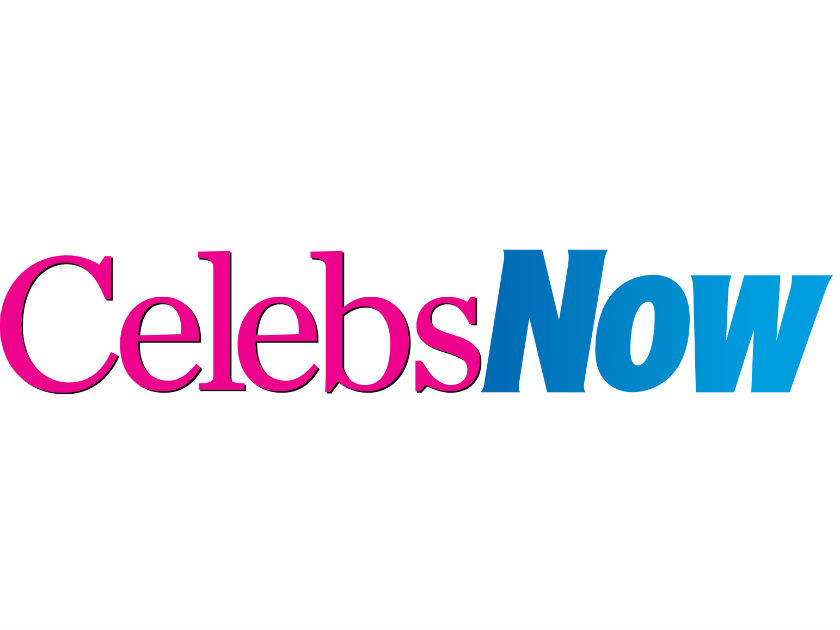 As for all the wedding chat – one thing that kind of puts a dampener on the chat that he HAS got married is US TV host Ellen DeGeneres. On February 17: 'Happy birthday @EdSheeran! I'm so excited for your wedding. No need to ask… yes! I'll sing.'
So has there been a secret ceremony? We'll have to wait and see…