Could we be about to see Toff on our TV's daily?!
Nothing gets us out of bed in the morning quite like a good ol' brew and a spot of This Morning.
Right? Right.
And so, its fair to say we're totally not happy about our favourites Holly Willoughby and Phillip Schofield talking some (undoubtedly well deserved) time off for the Christmas break.
This is us, waking up to the horrendous news of no Holly and Phil every day.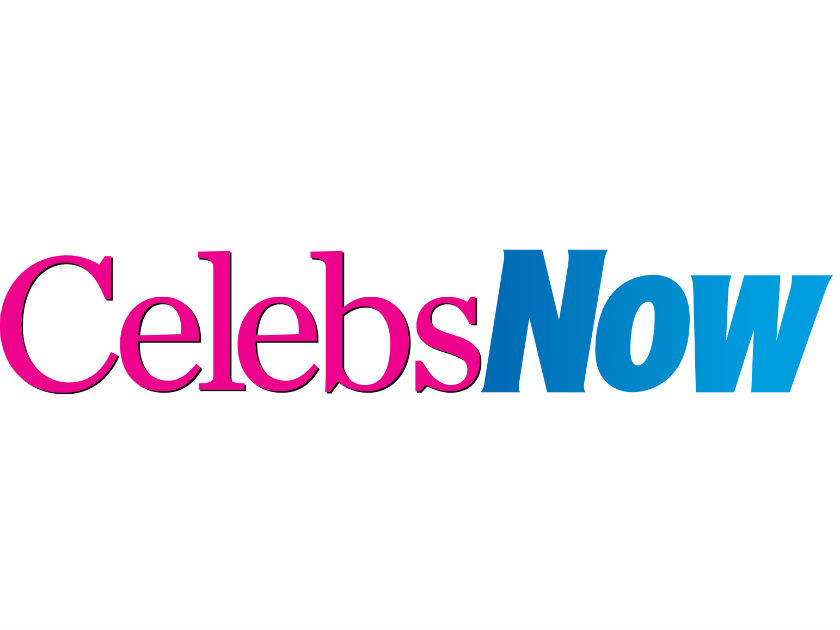 However, whilst we're not too happy about the wait, it would appear that we at least have *one* lil' thing to look forward to – as a brand new face has now reportedly joined the best TV gang in the 'biz!
Our very favourite posh totty and current reigning Queen of the Jungle Georgia 'Toff' Toffolo is rumoured to have been lined up for a brand spankin' new role on the sofa with Holly and Phil – as their This Morning political correspondent!
See: 'Absolutely gutted': This Morning fans' concern for Rylan Clark-Neal as he mysteriously QUITS the show
During a recent visit to the show following her return to Blighty from the Aussie outback, Toff had displayed a rather passionate influence in current affairs and politics.
So much so, the Made in Chelsea lady had been told by Phil that he had the perfect possible job for her
Phil tells Toff: 'You could be our political correspondent. I've already got the framework of the deal in my head'.
And it would appear that we might have just got a lil' more than we bargained for out the Jungle Queen – as she has shared some behind the scenes snaps filming a secret special something for This Morning!
Sharing a snowy snap of herself in Switzerland soaking up the chillier climes of the Alps, Toff has revealed she is currently filming for the show.
Toff writes: 'FONDU AND ROSÉ FOR TOFFY! Filming something so fun for @thismorning I'm so excited I could burst'.
Yikes! Are we looking at our brand new politics correspondent?! *Crosses all fingers and toes and prays to the gods of wittchety grubs and I'm a Celeb*.