Model girlfriend leaves singer after cheat claims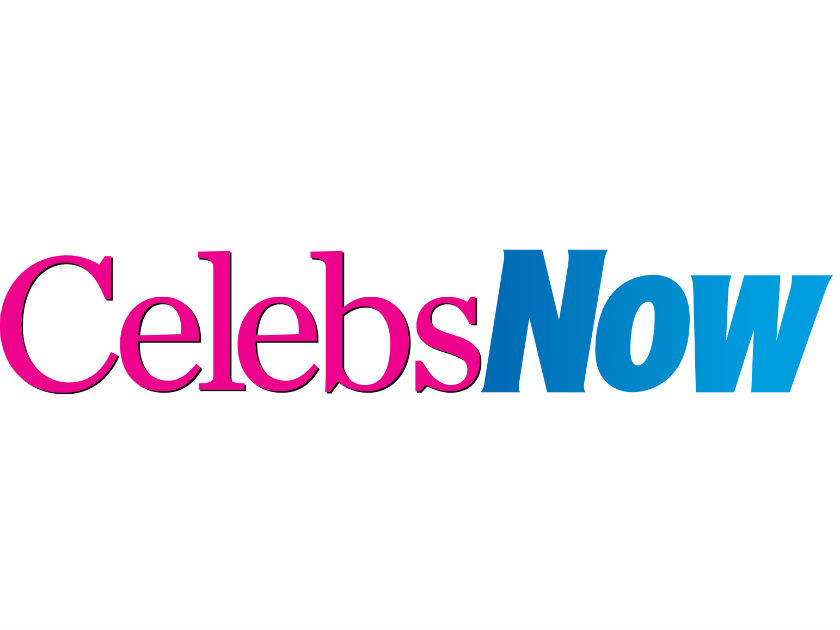 Has James Blunt split from his model lover Petra Nemcova?

The You're Beautiful singer is said to have infuriated his Czech girlfriend after allegedly cheating on her with a string of girls, including Australian TV presenter Tania Zaetta.

'Rumours got back to Petra that James had been partying with loads of gorgeous girls in Ibiza over the summer,' a source told The Mail On Sunday.

'They had a huge row during London Fashion Week last month and now it is all over.'

Close friends say that James, 32, is desperate to work things out with Petra, but the 27-year-old model is unsure whether she can trust him again.

This isn't the first time Blunt has been accused of being a love cheat. The 32-year-old musician parted ways with his girlfriend of two years, singer Camilla Boler, after a rumoured romance with British socialite Tara Palmer-Tomkinson in March.